MPPT Solar Controller 15A-60A 12V/24V/48V &96V 20A 30A
MPPT Solar Controller Smart2 20A-60A Master 80A 100A
NO.3 Pure Sine Wave Inverter I-P-PPI-600W--3000W
Pure Sine Wave Inverter Charger UPS 1KW-6KW
Power Inverter Charger UPS I-P-SP-350W--10000W
US $212.80 / piece

US $224.00 / piece

US $532.00 / piece

US $560.00 / piece

US $598.50 / piece

US $630.00 / piece
About Us
Established in July 2007, I-Panda is a high-tech professional manufacturer in China. We specialize in power supply, inverters, UPS, solar energy and wind energy related products.
I-Panda integrates research and development, production, sales and service as a whole. I-Panda's main products include car inverters, industrial inverters, Uninterrupted Power Supply (UPS) units, solar/wind inverters, solar /wind controllers, solar/wind power systems, PV systems. If you are interested in our products or would like to discuss OEM and ODM services with us, please feel free to contact us. We wish to establish a long-term business relationship with you. Work with us, work with Your reliable partner! We don't just sell controllers and inverters, we tailor power solutions to the specific needs of our clients. Your Ideal is our Ideal.
Welcome to visit us again on Exhibitions in 2016
Shenzhen I-Panda New Energy Technology & Science Co., Ltd.
Shenzhen I-Panda Electronics Co.,Ltd.
Date: September 26th-28th,2016
Booth No: A595-A5100
Exhibition: 8th Guangzhou International Solar Photovoltaic Exhibition 2016
Venue: China Import and Export Fair Complex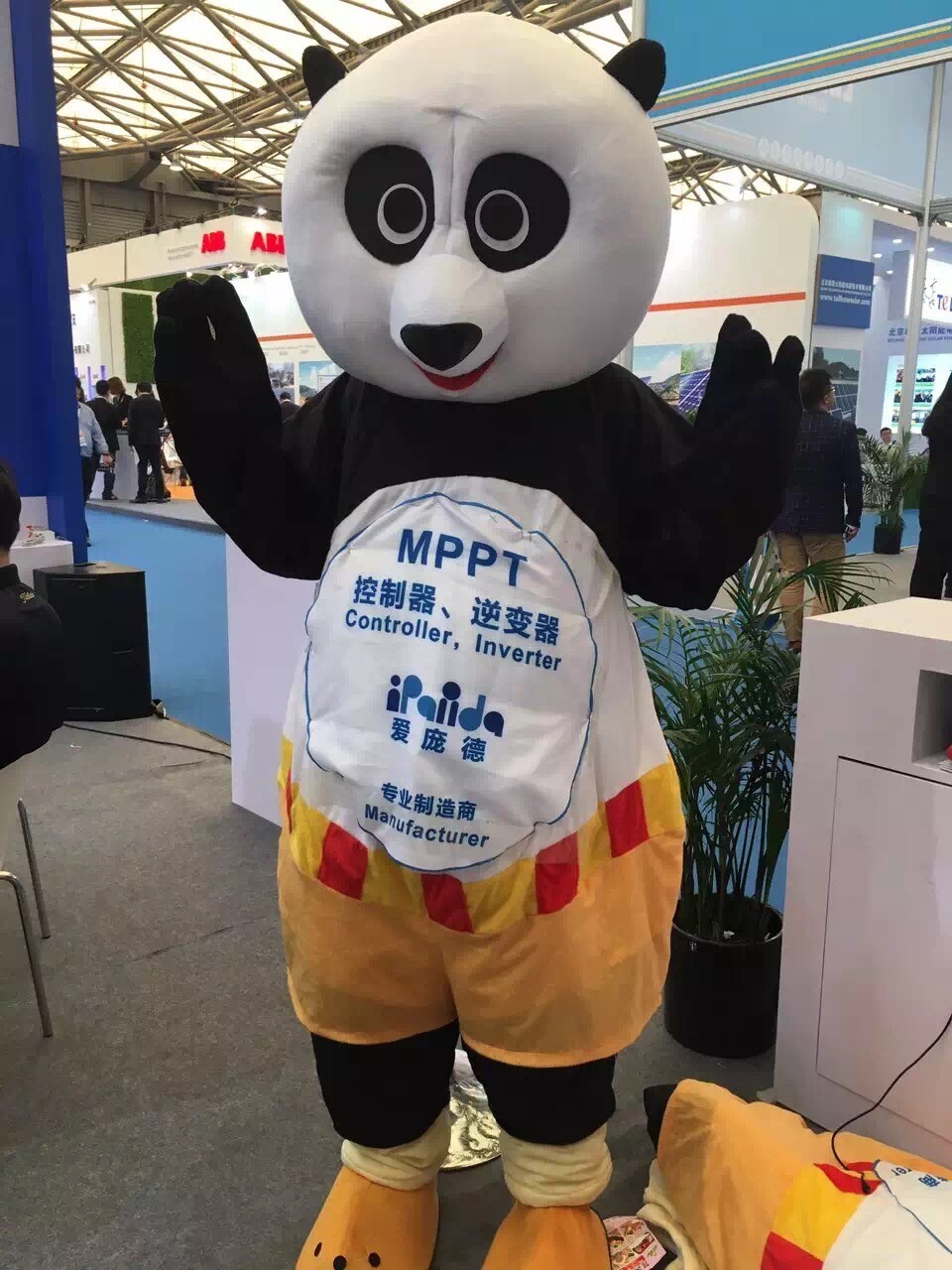 If you like our store,please click 'Add to Store List 'to Follow Us.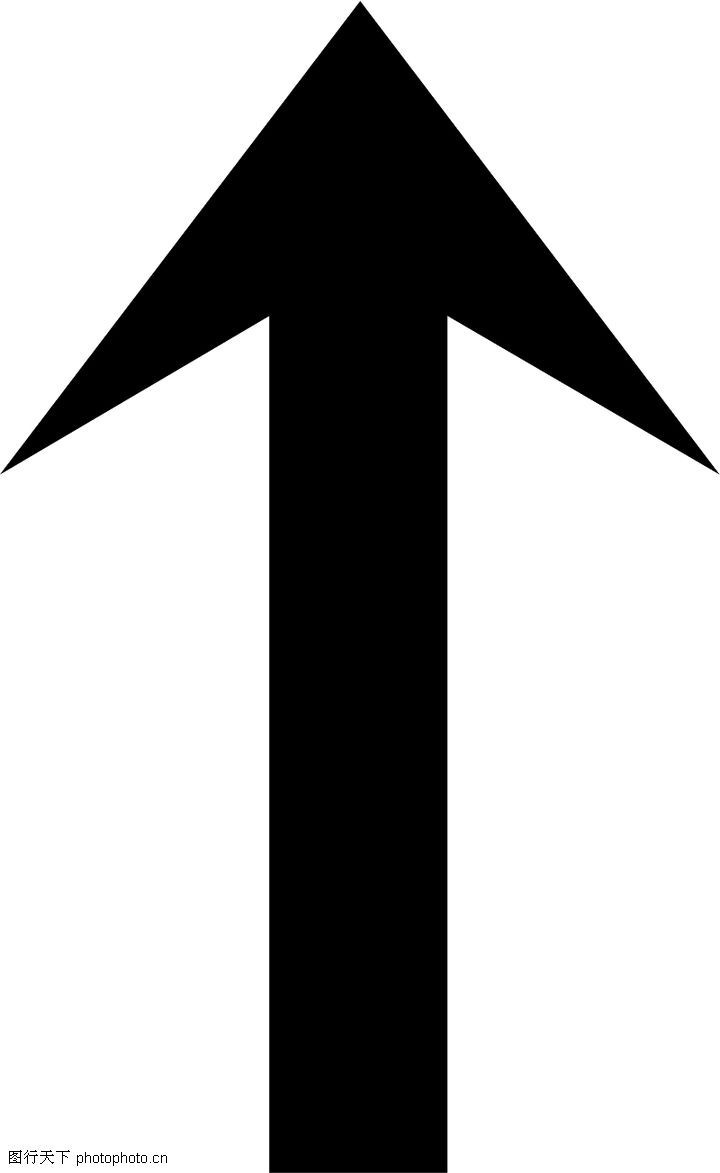 To be our Priority Customer.
Contact us and show screenshot to get $2 coupon.
And we will inform you shop discount.
Hot Sale MPPT Solar Charge Controller