We Are Dongguan Magical Fashion factory. from MF brand,You Can Find The Products You Like Here .
How To Get The Product With Lowest Price?
1.Click Here To Get Coupon.
2.We Always Offer Fixed Discount,Such As: $2 for $30 order
3.We Usually Offer 5% -38%discount products.
So Come And Get What You Need !
4. call me and whatsapp me and text me :+8613560847121 for larger order more discount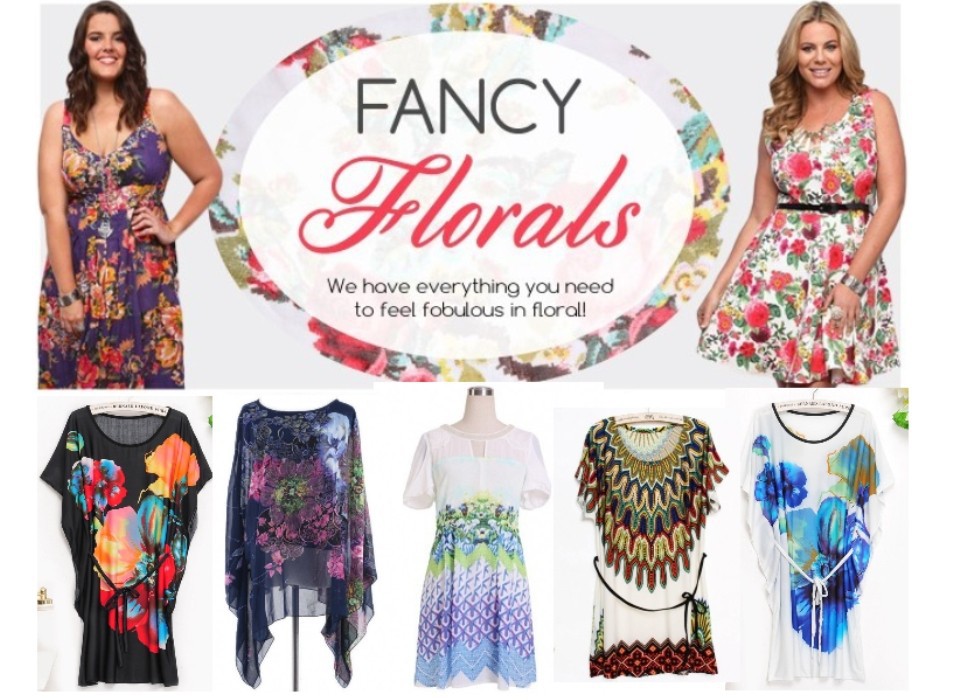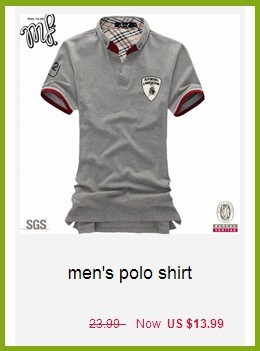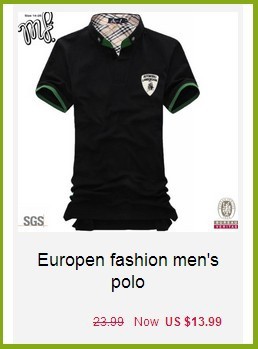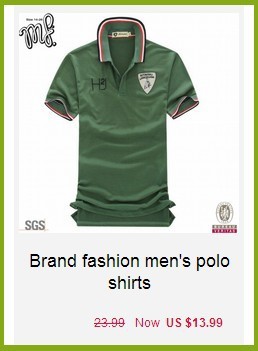 summer dress women dress summer t shirt summer t shirt summer blouse chiffon blouse long sleeve winter dress Spring 2014 new 2014 casual dress long skirt plus size dress Plus size tops fashion women 2014 clothes plus size jeans $9.9 print dress print long t shirts clothing set
Working time:
Frm Mon. - Fri.
9:00AM - 18:00PM
GMT+8