Location

China (Mainland)
Contact Seller
Zircon magical effect:
White: have good intuition and keep a clear head.
Black: that makes you more sedate and reserves of energy, can provide chances of
success.
Purple: can stable mood increase the affinity for people.
Gold: can prosperous wealth, accumulate, easy to bring a windfall.Champagne: can
elegant and showily temperament show.
Olive: to be able to make the relationship between people more better , improve
relations with friends and colleagues.
blue: can expel the pathogens in the body, make you refreshed.
Pink: bring unexpected desires of the heart.
Orange: to be able to make your good dreams come true.
Pomegranate red:have wish you a happy, healthy body.
apple green:will let you Self-confidence, will let you easily leave impression to the
person.
Zircon: which is also called "zirconite", the Japanese called "hyacinth stone", English
name is Zircon.
Zircon Sapphire is thought to have special effect on emotion, it can treat emotional
trauma, can dissolve the anxiety, restore calm calm; Sapphire in can improve people's
emotional intelligence, make the person mind is more powerful. In addition, the Zircon
sapphire is also thought to help the digestive and reproductive systems, can promote
metabolism, make the body organs more dynamic, safeguard human health; Sapphire
to hairdressing to raise colour effect, also can reduce weight.

company photos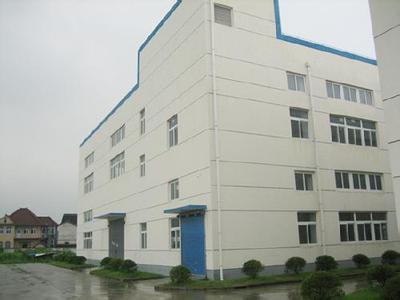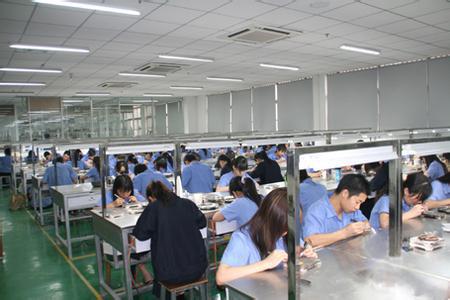 The store qr code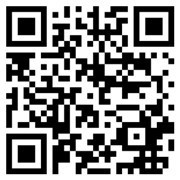 Working Time:
from Monday to Saturday
Beijing Time 9:00 --- 18:30
New York Time 20:00 --- 5:30
London Time 1:00 --- 10:30
Moscow Time 4:00 --- 13:30
Brasilia Time 22:30 --- 7:30
Announcement
Russia's friends must leave a full name on orders, thank you.