We are the bigest dealer of simulated diamond jewelry
1. Who we are?
Aidan Jewelry Co., Ltd. was founded in Hong Kong 1911, was the first international trading company sell Chinese arts and crafts all over the world. We are always in good faith,promote the high quality Chinese diamonds brands to the world. We refuse to profits, insisted puerile.
2.How the quality?
We are China's top 10 simulation diamond brand dealers, the brands of our cooperation all are big quality reliable company, our team make a professional inspection for every piece of product that will be send , to ensure that customers receive satisfactory goods.
3.Why we are the cheapest?
We are with the factory price to get these genuine goods from suppliers, so we can be seen as factory direct. However, other sellers purchase them with the retail price , so we are far cheaper than other sellers to have the goods.We do our utmost to ensure product quality and cheap.
4.Welcome to wholesale
Full $500 in one order will 20%off, Full $1000 in one order will 30%off.
5.All my products are free shipping
The way of free shipping for one order:
>300usd

,200~300usd

,<200usd

6. Reward for every buyer
Receive the goods after confirm the delivery of timely, at the same time give us 5 star feedback, we will return you1 usd as reward.
The story of our brand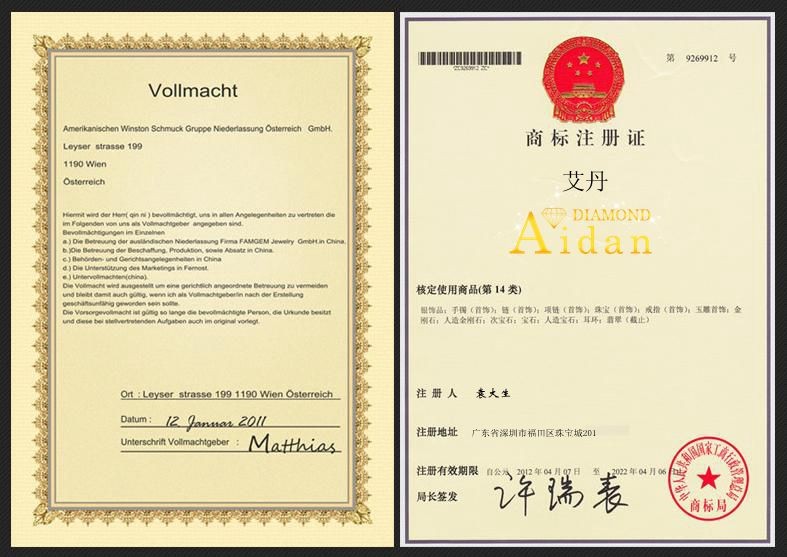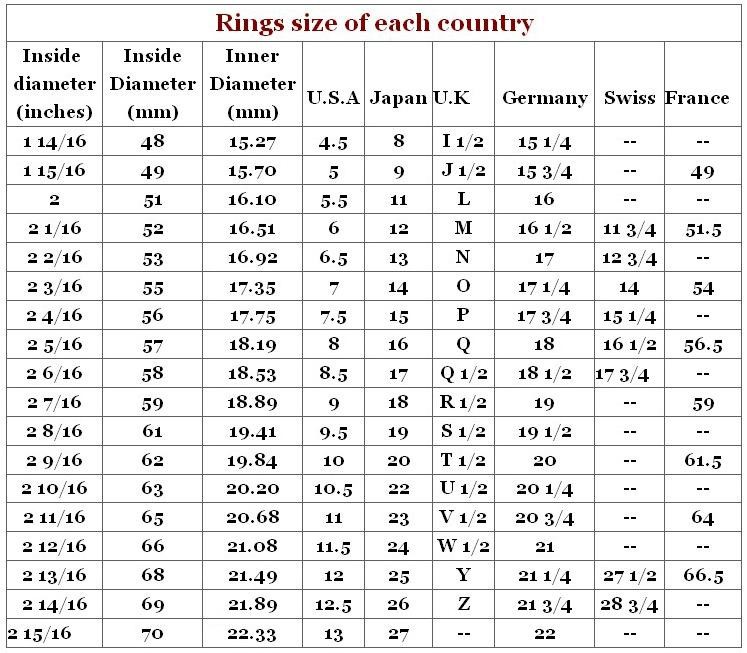 Welcome to our shop
Our store belonging to the Hong Kong Aidan jewellery co., LTD., is the TOP 1 diamond ring supplier in aliexpress. We have excellent designers and advanced manufacturing factory, our product quality and cheap, welcome customers all over the world to come to buy.