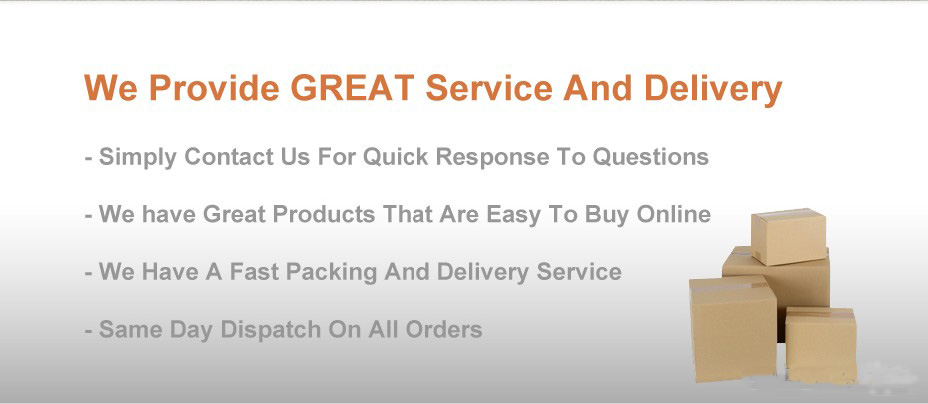 About Us
Ez-Beauty is a leading online professional hair fashion E-retailer based in China.

We offer top quality premium Synthetic hair products at the most attractive prices all from ethical sources.

Ez-Beauty is a specialist in 100% Brand New Hair Extensions Wefts, full range of Clip In Hair Extensions, Wigs and Hair Pieces, ect. We always have a huge stock and have wide range of colors available. You can choose from Black to Bleach Blonde to Purple.
We believe in excellent customer service and will always strive to keep our customers happy.

We offer full color exchange and full refund if You cannot find the right color.

We also offer fantastic value for money, without any detriment to our products or services. We endeavor to keep these at the highest quality whilst still offering you the best value around.


FAQ's

Can I add the extensions myself?

You can use our Instant Clip-In Extensions for adding your own extensions in just a matter of minutes. Complete with full instructions, these extensions are fantastic for adding and removing where and when you want.

Can my hair extensions be straightened?

No! Clip in hair extensions are made with Synthetic hair. it can be washed, it can't be straightened. But please don't worry, our product have good quality.

How are the hair extensions attached?

The hair extensions are made of strips of synthetic hair , each strip is a specific size and has micro clips already attached to them. The clips are pressure sensitive and clipped into the hair between sections. This ensures they are hidden, secure and natural looking.

How often can I wear my extensions?

As often as you like, just remember to take them out before sleeping to prolong their life. The clip in hair can last from 6 months to even a year depending on how often you wear them and how well you treat the hair.

Can I return the hair extensions if my order does not match my hair colour?

Yes, we offer a full color exchange on all our products and a refund if the color cannot be matched.

When will you dispatch the item?

We aim to dispatch all orders within 12-48 hours after payment is received. Special Delivery orders placed on a working day (before 2:00 PM) will be dispatched on the same day. You will receive a message from Aliexpress once your order has been dispatched.

Cancellation and Return
If you are dissatisfied with any of our products, or have selected the incorrect color, please feel free to return your item and we will either offer you a full refund or exchange the product for a more suitable color.
We can only accept items back for return if they are unused, in good condition, not removed from their silver (plastic) hygiene bands and also in their original packaging. Please check the color and length before removing your item from its packaging. Once you have received the item you have 14 days to either request a refund or an exchange, after this period of time it may not be possible to refund or exchange.
Refunds are given minus the postage cost, unless the item is damaged or defective on receipt, then we will refund you the postage.
The buyer is responsible for the postage cost back to us when returning an item, we also recommend using a tracked service to ensure the item is not lost. We cannot be held responsible for items that do not reach us.
In the rare event that an item is lost in transit, then we will always offer to replace the item or offer you a full refund. Unfortunately there may be a delay in this if we need to contact Royal Mail and investigate the loss. However we can assure you we will correct this problem as soon as possible.
We will always process refunds within 2 working days of receiving the returned item. However this is subject to change at busy periods.
Faulty goods: If you item are found to be faulty when received, please contact us within 7 working days. We will assist you to return the faulty item and either exchange it for you or give you a full refund Plus your return postage.