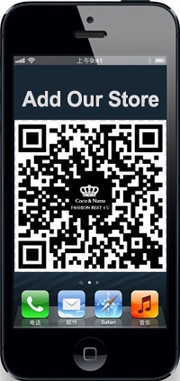 About Work Time
Monday to Saturday
New York: 20:00 to 10:00
Bei jing: 08:00 to 22:00
Moscow: 04:00 to 18:00
London: 01:00 to 15:00
in other time, we will keep online on our moblile phone, and we will give you a reply as soon as possible on work time.
About Track Number
All our orders will provide a track number which can be track on web.
We will send the order in 72 hours when the payment is available in Aliexpress, and put the track number on web at once. the track number can be track in 2 to 6 days when the post office put the information on web.
Thanks for understanding, if have any questions, you can leave us a message or send an Email to us.
WhatsApp number: (Alice)
+86 13736378863
THANKS