Location

China (Mainland)
Contact Seller
Here looking for environmental protection save electricity emergency power, lamps and lanterns, we always sincere sincerity to serve you, sincerely buyers.
Kindly please find us:
Emergency power Co., LTD
Store No.620202 E-mail:hyy20031125@163.com qq:1362433165,Tel:0086+13560680117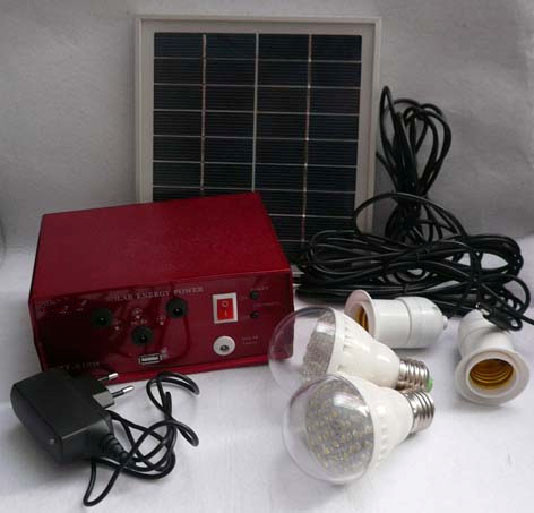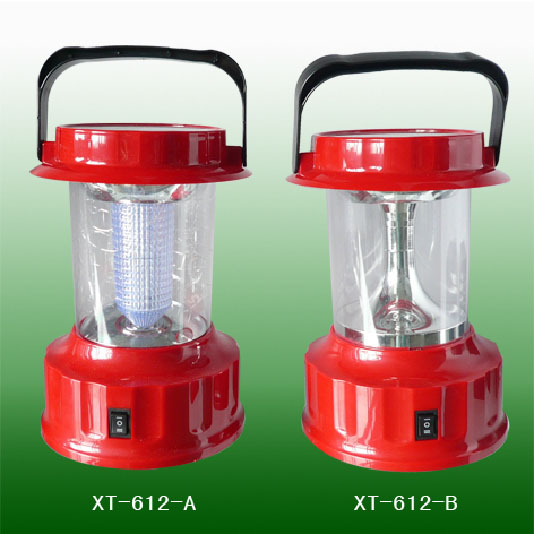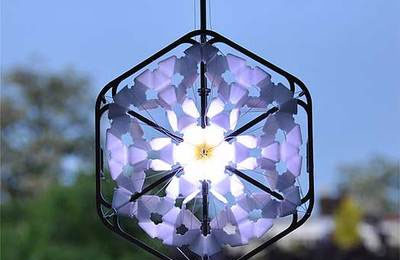 We was founded in March 2012, the production area is over 1600 feet. We are the professional OEM & ODM manufacture for electronics processing, LED driver power supply and LED lighting.
We are pound of the R&D group, who have over 20 years' experience for electronics manufacturing, design and development.
1.Team leader: professional electrical engineer Dr Liu Qingxiang work in our team. He has commissioned to undertake a number of graduate internships and guidance to lead development of new generation "High-power LED driver power "by the Guangdong University of Technology – automation. Now the product has apply a national" utility model "patents "
"High-power LED driver power"---201320019522.7
"High-power LED driver power"----201310013879.9 "
"High-pressure sodium lamp electronic ballast"--201010155734.9
"High power LED driver power supply" ----- 201110102630.9
2. Two R&D engineers. They are with high technological innovation ability, and offer very good services to customers for the products upgrading.
3. Production quality management personnel 8. They have been worked in a large electronics manufacturing company engaged in the production and quality management more than 15 years , received formal ISO9001 training , The QC team has a strong quality management and production process to control the product quality.
4. Workers