Qingdao Shijie Fashion Accessories Co., Ltd. is located in Chengyang District of Qingdao. We are close to the biggest jewelry production base of north China.

We produce hand crafted items for domestic and international clients. There are more than 50 workers and technicians in our corporation. We mainly produce earrings, necklaces, bracelets, hairpins and other fashion jewelries. The location of our corporation is very advantageous as it takes only 15 minutes' drive to Qingdao Liuting Airport.

We can provide efficient services. We consider "Quality First and Customers Above All" as the principle of our company. We strive to reach complete customer satisfaction. Our corporation will provide customers with the highest quality services as we strive to stay ahead in competition.

We welcome customers from both at home and abroad to contact us in order to establish business relationships with us. Let us work hand in hand and help you grow your business.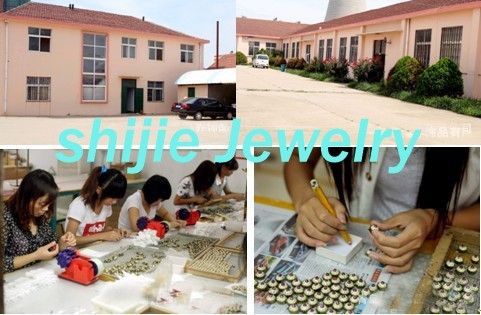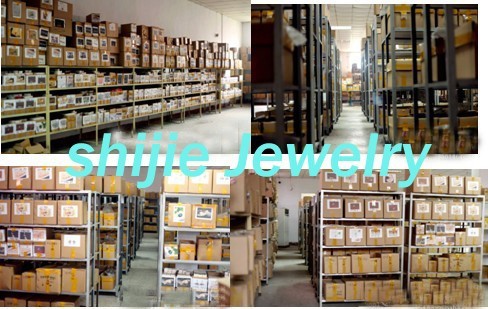 Shop dimensional code

SHIJIE Working Time:
SHIJIE Customer Service Working Time:
From Monday to Saturday
Beijing Time 8:30 --- 20:30
New York Time 19:30 --- 7:30
London Time 0:30 --- 12:30
Moscow Time 3:30 --- 15:30
Brasilia Time 21:30 --- 9:30