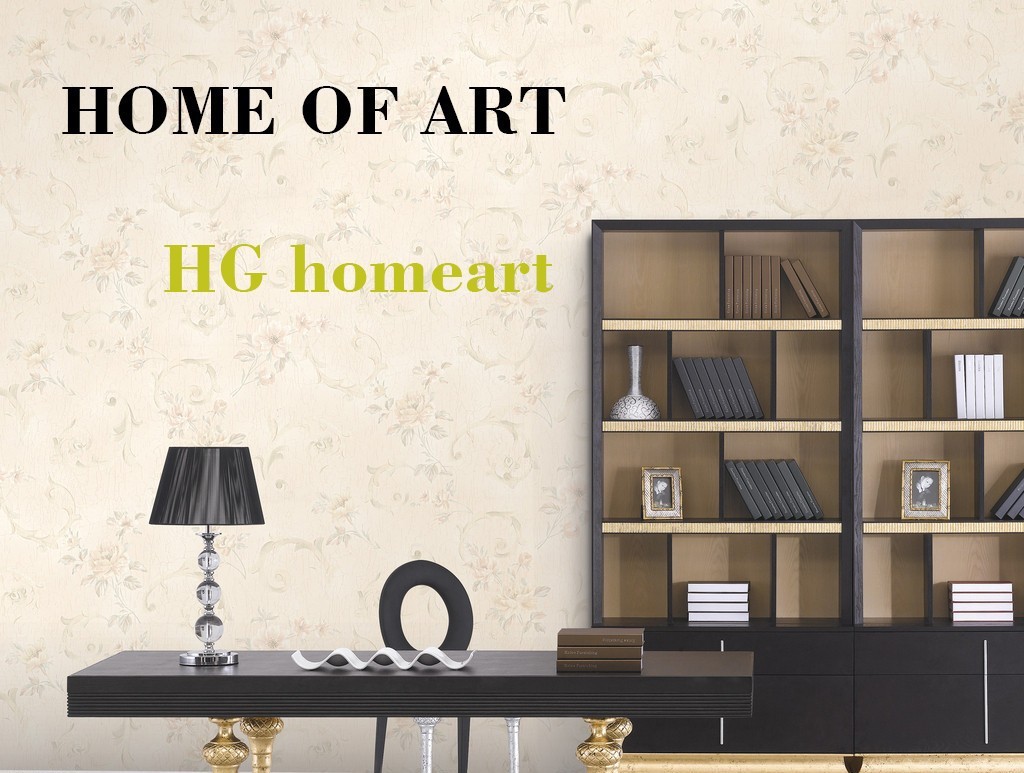 We are an importer and exporter trade company. We can provide products purchasing of bulk order for our customer, and adhere to customer-oriented service principle. We can give you the biggest discount and ensure the quality at the same time.
If you can't find satisfactory products in our company, please provide detailed information about your ideal product. We can find the same kind of product for you in our country and ensure high quality and reasonable price.We will charge the commission according to the classification. If you have any particular need or want to know more information about our company, you can give us your contact information or your enquiry
(FOB, CFR, CIF)
by online customer service.
if package donot arive in 60days(Russian Federation 90days) we offer full refund.so please donot open dispute before that time if package donot arrive
Thank you for your understanding
Children's cartoon droplight
we will try our best to meet every customer's any requirement and can promise to give the best discount and can guarantee the quality at the same time.
The price is more perfect for supporting the wholesale.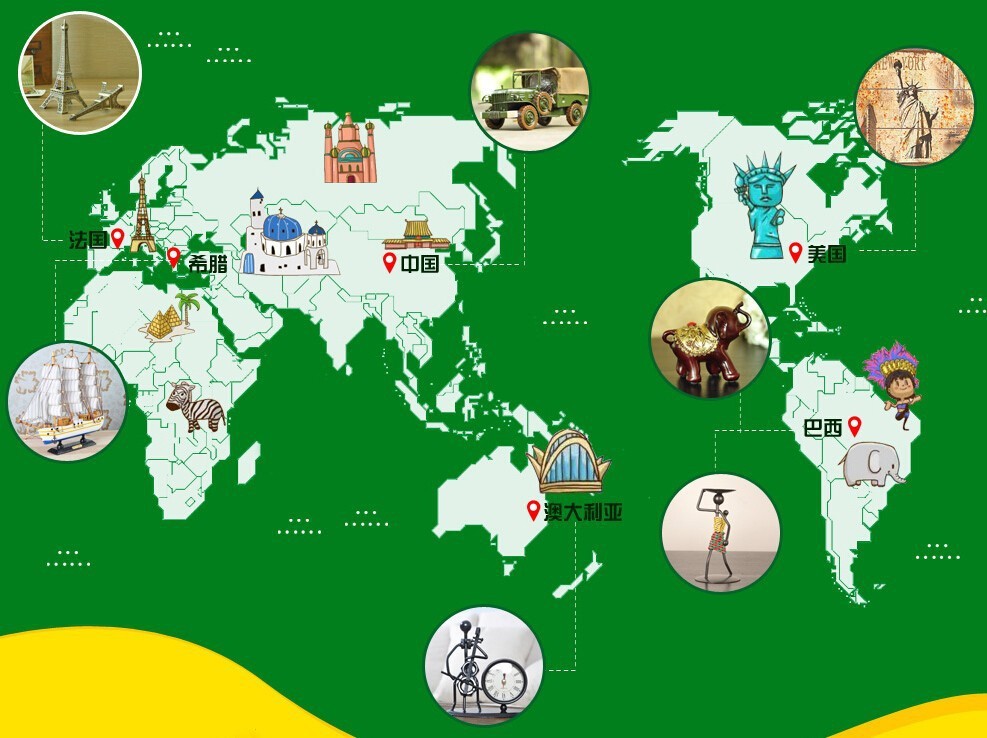 logistics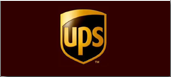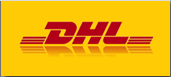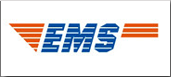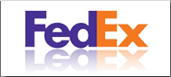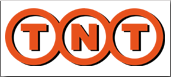 contact
Dongguan Haogao Electronic Technology Co., Ltd.
Guangdong Province, China
Tel: +86-769-89802916
Web: www.hgtopled.com
www.brightop.en.alibaba.com
Attn: johnny E-mail: johnny@hgtopled.com
TEL:0086+13250557445
Attn: candy E-mail: candy@hgtopled.com
TEL:0086+18086076942