More We Can
We are Xcan Trading Company located in Hangzhou,China.
We have our own factory and lots cooperate manufacture,so our price is nice as well as the quality.
We supply OEM,please contact us for a nice price if you have a good quantity.
You want be our representative in you district,we can help you with a competitive discount.
You can not find any item or specification you need in our store,please leave message or contact us for help.
We are Xcan.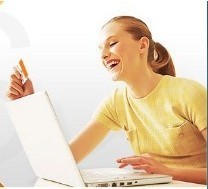 Contact Information
Skype: francie.fang
QQ:1954476413
Email:francie@xcan.co
Service time
Service time

9:00 -18:00

5:00 - 14:00

23:00 - 8:00

12:00-21:00

20:00 - 5:00
1:00 - 10:00