Dear Customer,
Our Store will be closed in 7 days due to some unexpected problem. After 7 days, we will open again and welcome to our store. We will update our store and change a new look.
If you want to look over some jewelry of our store, you can go to our b to b platform at http://cdejewelry.en.alibaba.com/,. That is our wholesale platform, if you are interested in some products, just show me the links and send it to my email ideann2012@gmail.com, I will inform you the latest stock of those products, and then you can buy it.
So sorry for the inconveninece we made in this period. But don't worry up, our site will come up soon and give you a new look.
Thank you!
Best Regards,
Susan
The largest 1000 square showroom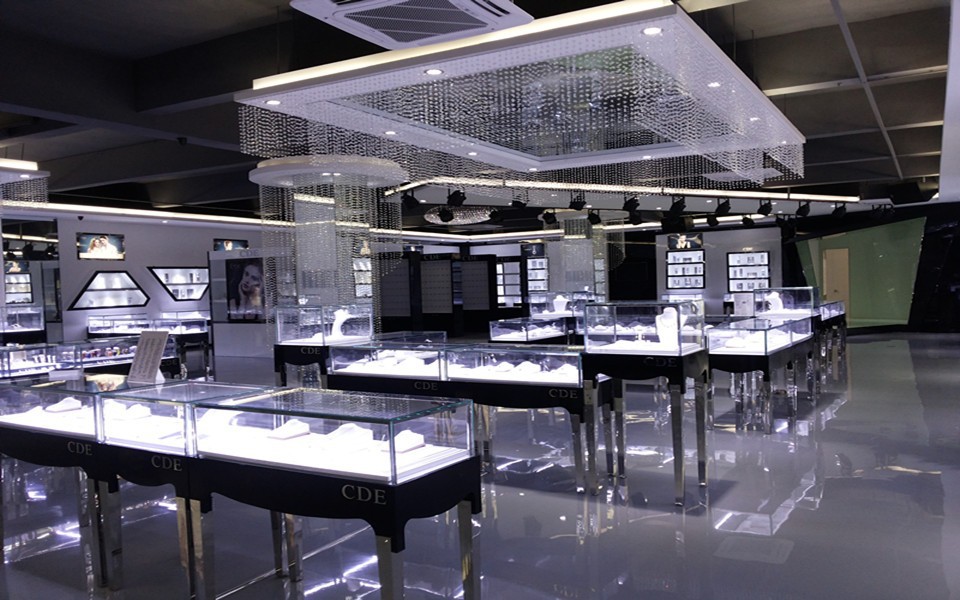 Certificate
CDE Customer Service
From Monday to Saturday
Beijing Time 9:00 --- 18:00
New York Time 20:00 --- 5:00
London Time 1:00 --- 10:00
Moscow Time 4:00--- 13:00
Brasilia Time 22:00 --- 7:00