Location

Shanghai China (Mainland)
Contact Seller
GET A DRES AND DRESS LIKE A WOMEN
1. Since the first time I saw you,I felt something inside,I don't know if it's love at first sight,I do know I really like you a lot.
2. You make me feel so happy;Whenever I'm with you.You make me feel so special--This love is too good to be true.
3.If you were a teardrop,In my eye,For fear of losing you,I would never cry.And if the golden sun should cease to shine its light,Just one smile from you,Would make my whole world bright.
4.Forgive me for needing you in my life;
Forgive me for enjoying the beauty of your body and soul;
Forgive me for wanting to be with you when I grow old
New Year Letter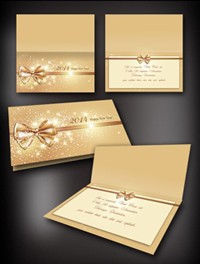 Dear Friend,
2013 is going to be history and
2014 is walking towards us,we
are grateful for every buyer who
shopped with us,every friend
who had ever stay in our store.
We appreciate every positive
feedback,we could not feel
happier that you are satisfield
with our items and service.We
thank every negative feedback,
complaint,even dispute.They
help us grow up and be a better
seller.JYL FASHION would
never get this far withour you
support.In 2014,JYL FASHION
will work harder to bring you a
pleasant shopping experience
and help you find your beauty
in here!
Happy New Year!!!
JYL FASHION
FIND YOU OWN BEAUTHER HERE