NEW ARRIVAL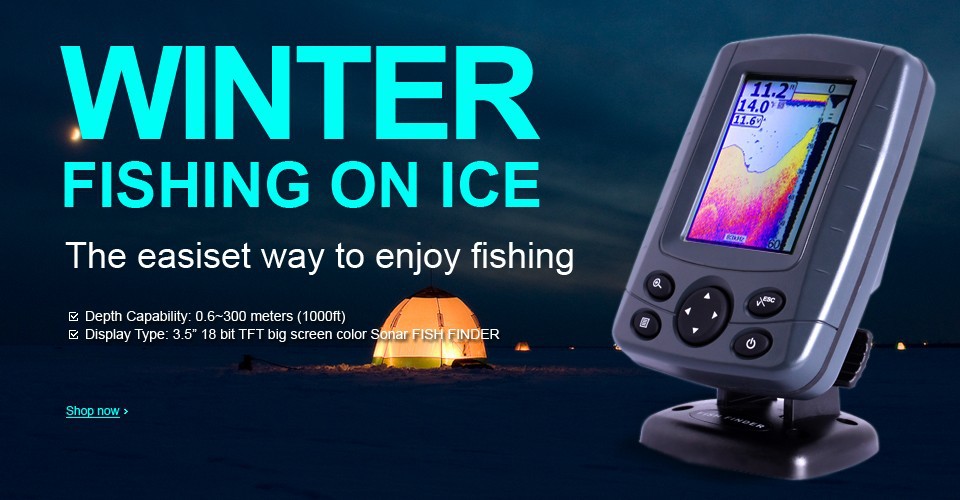 NEW ARRIVAL LF178A PORTBALE SONAR FISH FINDER!!
SUPPORT: English; Russian; French; Chinese; Japanese; Finnish; Polish; German; Italian; Spanish; Dutch; Korean; Swedish; Greek; Danish
16 Levels Grayscale Portable Fish Finder LF178A16 Levels Grayscale Portable Fish Finder LF178A
Display Type: 2.8 inch grayscale LCD, 128x96 Pixels, 16 levels Grayscale
Depth Capability: 0.6~73 meters
Sonar Frequency: 200KHz / 83KHz
Sensitivity: 100 levels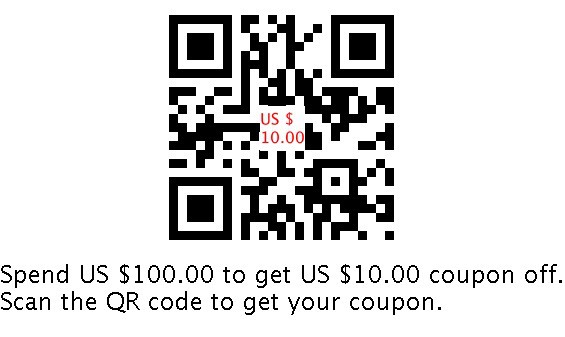 Get US $10 off for single orders greater than US $100 . No upper limit to discount.
When you purchase more than one item, please add them to the shopping cart to get the discount.

We Are Top1 Seller On Aliexpress.com Offering Best Shopping Environment,You Can Find The Products You Like Here .
How To Get The Product With Lowest Price?
1.Click Here To Get Coupon.
2.We Always Offer Fixed Discount,Such As: $5 Off Per $105 Order.
3.We Usually Offer 16%Off Products.
So Come And Get What You Need !