Seller Discount
On all products
Time left until promotion ends:0d 12h 40m
Shop Now
Get $2.00 off on orders over US80.00
Get $4.00 off on orders over US132.00
Get $9.00 off on orders over US266.00
(Incl. shipping costs)
If you want to purchase more than one product, please add everything to your Cart first. When you proceed to the checkout page, the Seller Discount will be automatically calculated.;
5 Year Anniversary of our store
Dear Ladies and gentleman;
Good day.
We are so honored to have the opportunity write this letter to thank you all and always supporting since 2011.
How time flies, five years can changed many things,but we wish you all get what you want, or on the way for chasing your dream.
We are appreciated that you give us the chance for insisting our little dream
,
now unbelievable we had did 5 years. Our store from one our interesting to one store then to our business even to our career, thank you so much.
We hope we can do better and better in next 5 years and next next 5 years
.......
also we are so greedy that you can always with us. thank you very much.
Now last and important thing,

July is our anniversary month, 29TH

, July is the day our biggest anniversary day, so coupon will offer on entire July.Check on 29th July, find the surprise, thanks.
And if you have any idea, for example you want the item offer big discount you also can tell us, if our team pass the idea, we will offer surprise to you.
Our Facebook account number is "eyhome yh" new item and the promotion coupon no missing. thank you, have a nice day!!!!.
Then email us @ us let us know what you want thanks.
Regards
Miranda
Yuhang home appliance Co., Ltd.
20160718
Just feel so cute !!!!!!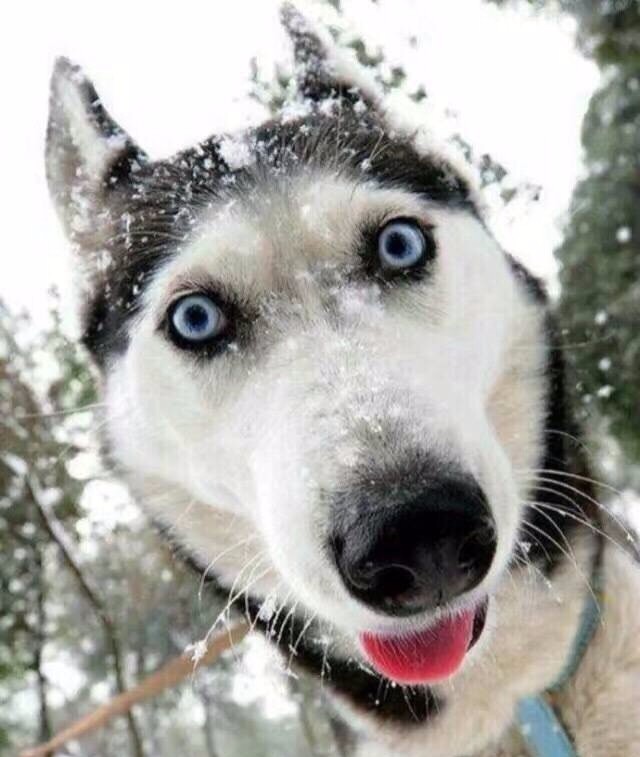 High quality espresso coffee maker
Ice/water drip coffee maker
Bulk order items zone
Welcome to Yuhang home appliance Co., Ltd.
All the items we have displayed here bulk order are accept.
And all the items are original factory directly sale.That's meaning items no stock must make order.
So all the items with M.O.Q. and delivery time.
So pls.before u place the order contact with us for the exactly and details information, thank you for your cooperation very much.
Pls. check the details as follows:
FOB/CIF
Bulk order normally need 30% deposit,70%T/T only.
Details pls. contact with us for different quantity.
Firstly The nominated forwarding we are warmly recommend,if u arrange like this pls.let us know.
Secondly if no nominated forwarding, we will booking the container from ALIBABA ocean shipping system.
You can check the cost and process very clear from ALIBABA.
Thirdly if no nominated forwarding then freight charge prepaid only.Thank you for your support.
The delivery time depend on your quantity of bulk order.But pls. trust us that we will offer the best service.
All the bulk order must signed with legal contract.
Honest
Honest
Honest again
Fair
Thank you for your cooperation very much.
All things about coffee.
Enjoy your coffee life.
Yuhang home appliance Co., Ltd.
Yuhang home appliance Co.,Ltd. Have the final right for explaintion all the agreement.
Things about the sign for parcel
1.When the parcel carrier delivers your order, check the parcel before signing for it.
2.If you sign for the parcel, you officially state that you have received it, by signing a form or book.
3.Pls.check the
following MINI story for understanding.
4.If the parcel is damaged pls. reject to sign for.And
cliam lodge a cliam immediately.And contact us at once for cooperation.TXS.
5.Email or Ali messager we will reply in 24 hours.
Enjoy your wonderful coffee life.