About us
Deconn International Limited are engaged in manufacturing, supplying and exporting huge array of Electrical Components & systems,Our range of products includes Wiring Harness, Wiring Cables, USB Cables, HDMI, VGA ,SAS,Type C Cables etc.
In order to provide customers with world class high quality products, company fully equipped with the most advanced sophisticated tools and machinery, all our products are fabricated by experienced and professional engineers and skillful laborers. with our huge manufacturing capacity, we are able to derive optimum output at reduced cost of production. Therefore, we are able to offer our products at economical prices.

Read more We are capable of providing prototypes of low- to high- volume production of simple to complex harnesses. We provide 100% electrical testing on all assemblies. Each procedure from material selection, part manufacture to overall assembly is done according to technical standards and under strict quality control. All products are subjected to the test under various severe ambient conditions so as to guarantee quality.
we ready to provide you with innovative solutions to your most demanding requirements. We are dedicated to the integrity of your total design and understand your needs for integrated functionality, part consolidation, and system reliability. We are ready and have the capability to provide you our best service, dear customer, pls do not hesitate to contact with us if you are interested in our company and products. we are looking forward to building cooperation relationships with you to create a nice tomorrow.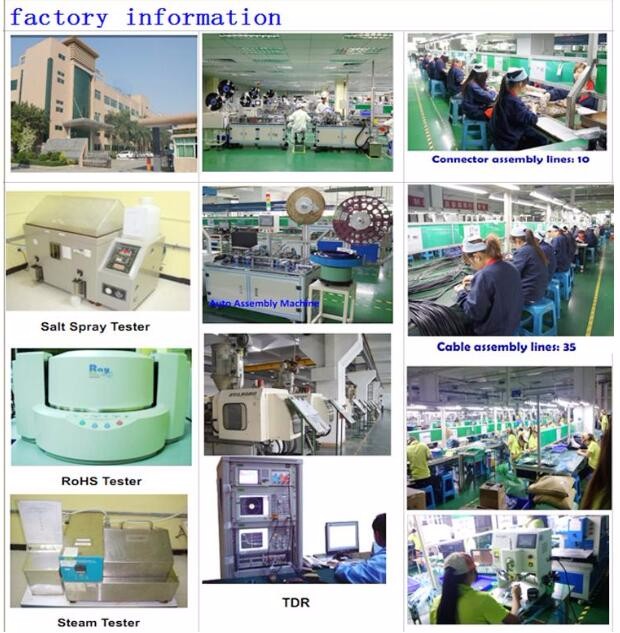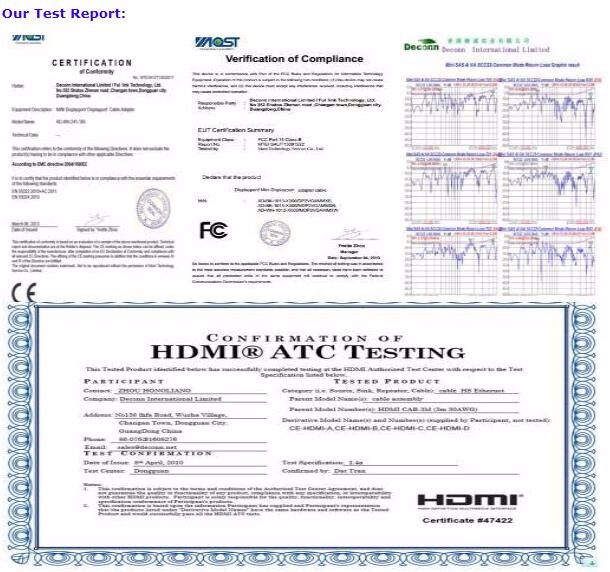 Conatct Us
Deconn International Limited
Contact person:Vicky Jiang
TEL:0086-0769-81608276
FAX:0086-0769-81608275
Mobile:+86 13802372181
E-mail:Vicky@cabledeconn.com , jiangliqin1@163.com
SKYPE:vicki11877
QQ:2625904918 or 44431746
Company Web: www.cabledeconn.com