New Rules :
Order > 10USD free shipping
Order < 10USD $1.98 shipping fee
What Benefits You Can Get ?
1.Cheaper Price
2.We have more time to track your order
3.Faster Delivery and Better Packing
Why We Changed ?
Everyday hundreds of the orders less than 1USD made us crazy. we have to send them
out though we loss 2USD(shipping fee
)
of
each
package to prevent punished by the Aliexpress,
add the price or ask to buy more than 10USD is not fair to the customers,
it is
not the
best solutation, so we choose another perfect way:
1. Changed back to wholesale price
2. Order amount < $10 , pay for shipping cost
We changed hope you can support !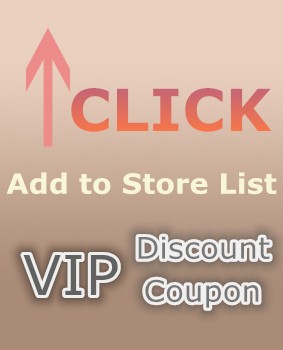 Contact with us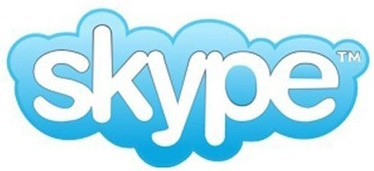 Skype:
zhangtong-325@live.cn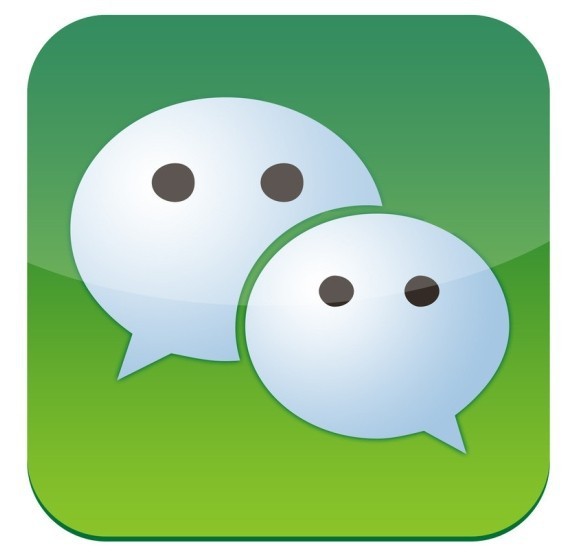 Wechat:
zt6033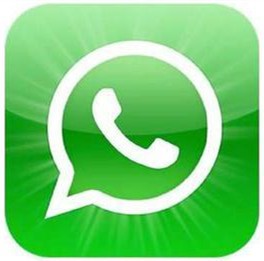 WhatsApp:
+86 18606515051