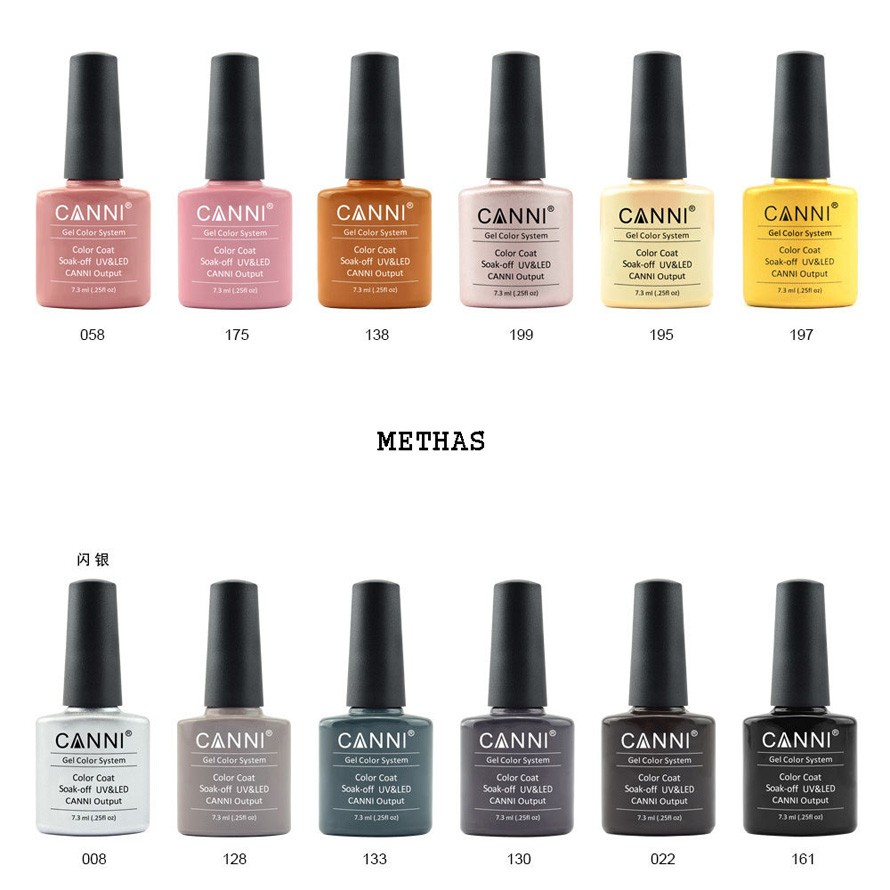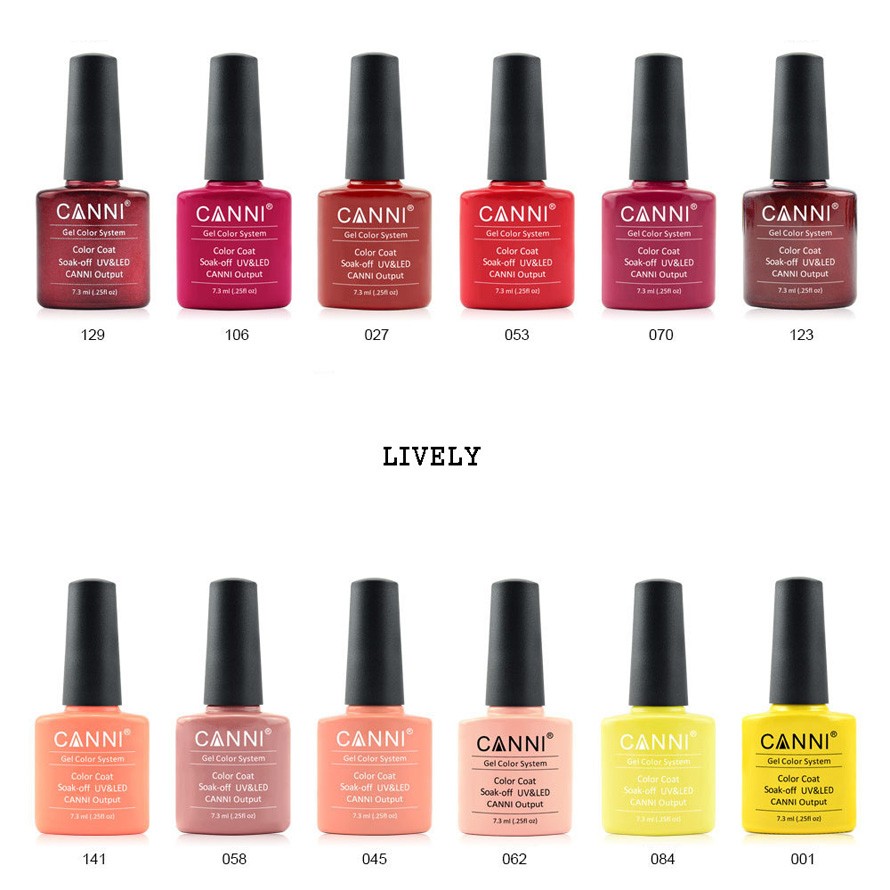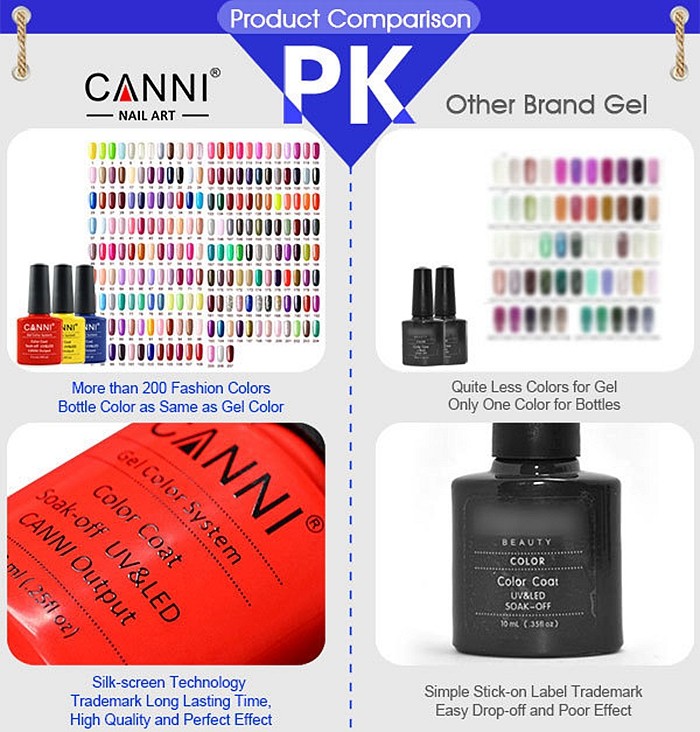 BUYER READING
Due to Strict Hygiene and Strict Health and Safety reasons, we CANNOT exchange or accept a return on ANY of our Beauty products!
As nature of this item, we CANNOT sell on any RETURNED or USED item/s under any circumstance as we cannot provide our guarantee to the buyer of the item not being opened, trialled or tested in any way!
If for any reason a wrong item is sent or has been received damage during transit, please contact us within 48 HOURS of receipt of your order for any problem to be solved efficiently.
We offer an extensive range and variety on our products so it is Highly Advised that research is done before making a purchase.
Please check ALL details are correct before purchasing the product and if uncertain for any reason, we are only one email away!