Why Choose Us
Anhui JNGE POWER Co.,LTD is a high-tech enterprise with more than 10 years experience, specializing in solar, wind and other renewable energy power products. Our main products are off-grid solar and wind system,pure sine wave inverter, hybrid inverter and controller all in one,solar charge controller, wind-solar hybrid controller, MPPT and PWM solar charge controller ect.They are widely used for household and commercial,street lighting system,remote communication base station etc.
JNGE POWER has always adhering technological innovation as the core of enterprise development, with a team of qualified personnel of high degree. We have rich experience and strong capability of independent innovation on renewable energy power industry.Company has obtained CE Certification, ROHS Certification, and several national patents,and we enjoy high reputation among our customers all over the world.JNGE POWER have participated in many major projects of government directly or indirectly both domestic and overseas.
We follow "integrity, innovation, cooperation, dedication" as enterprise spirit.promise to offer complete system design and installation instruction for customer as well. We are devoted to build our JNGE POWER as a greater contribution to society, and a well known enterprise of new energy in the world.We have confidence to offer the world with best product and excellent service.So please do not hesitate,come and be our partners,We will build win-win cooperation relationship each other.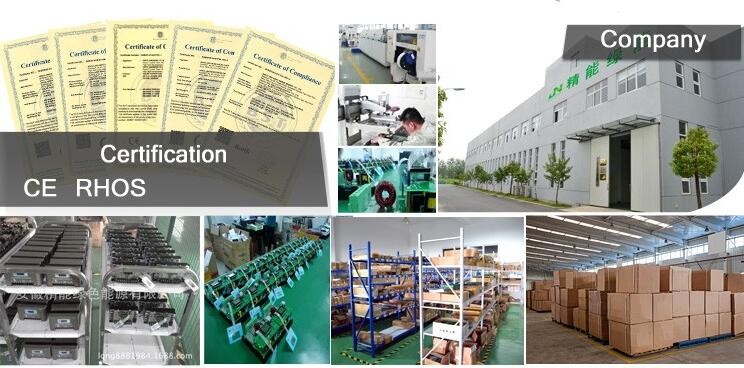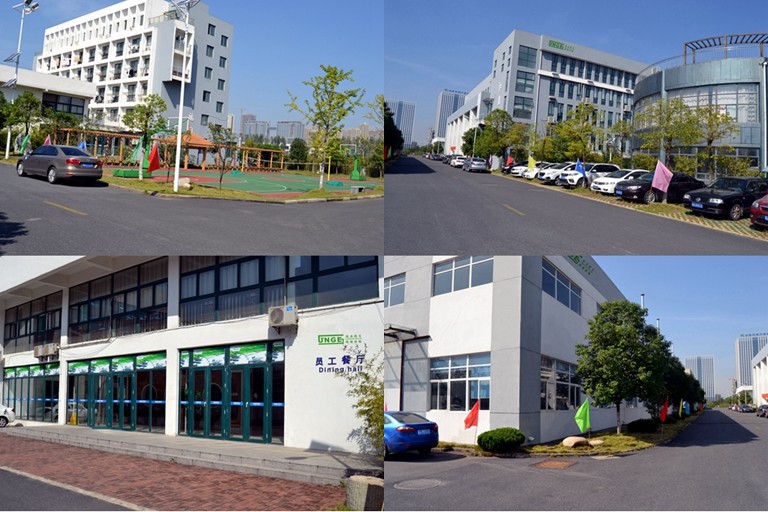 CONTACT US