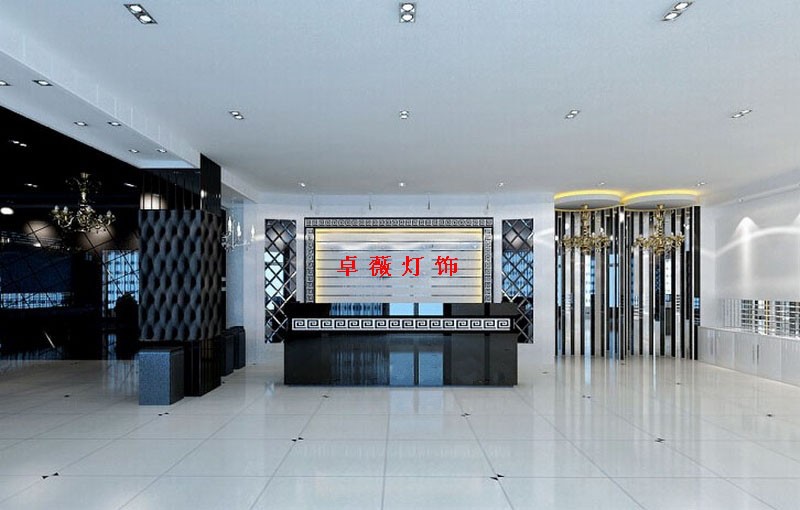 Zhongshan cross bar in the town ZHUOWEI Lighting Factory, founded in 2009, and China Lighting Capital Guzhen Town, adjacent to the cross bar in the town, is a professional production of chandeliers, ceiling lamps, table lamps, floor lamps, wall lamps, etc., mainly in high-end engineering and home Lighting based enterprises.
The company's quality policy is quality first, service first, the customer first. Quality objectives: the implementation of "zero defect" strategy, each delivered a pass rate of 100%
The company was founded five years, now has a business area of 2,000 square meters, the workshop area of 5,000 square meters; in our products for routine or non-routine safety testing under a variety of conditions, and by all employees in unity, tireless efforts to make our products meet the quality standards prescribed by the state, and has achieved "CE" certification EU, the United States, FCC certification, welcome all friends to visit the factory inspection.
Continuously introduce
new products;
High Discounts
uninterrupted