Location

China (Mainland)
Contact Seller
+++++++++++++++++++++++The price From to high+++++++++++++++++++
+++++++++++++++Meybe you can pay attention to it++++++++++++++++
Dear buyer:
if you want to find the products you need, no matter what product can seek me, not even in my shop, I'll help you find, then you need the product pictures for you, thank you!
~~~~~~~~~~~~~
1.China Post Air Mail,2.epacket,3.EMS ,4.Singapore Post,5.HongKong Pos Mail 6.especial the
DHL and We have signed an agreement with the express company for many years, most of the time and is cheaper than EMS, EMS 6-12 days arrived;DHL3-5days arrived;According to
long-term system: shipping 10-22 days through the post Mail !
~~~~~~~~~~~~~~~~~~~~~~~
Please contact me !
lixianhui1@gmail.com
If you send me picture
don't use Trade Manager,
and you can you use it !
-----------------------------------
-----------------------------------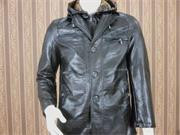 -----------------------------------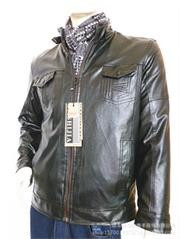 -----------------------------------
--------------1------------------
--------------2----------------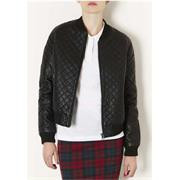 --------------3-------------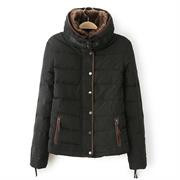 -------------4--------------
-------------5-----------------
-------------6----------------
--------------7--------------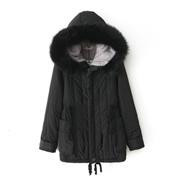 --------------8-------------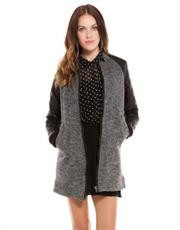 --------------9---------------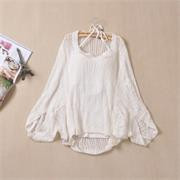 -------------10---------------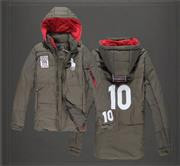 --------------11---------------
-------------12--------------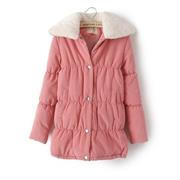 --------------13-----------
The last european women's clothes
--------------<1>------------
-------------<3>----------
-------------<4>-------------
-------------<5>-------------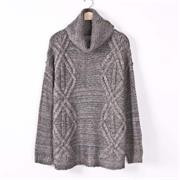 -------------<6>------------
--------------<7>-----------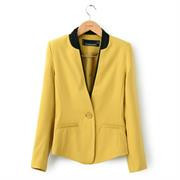 -------------<8>--------------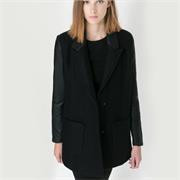 -----------<9>---------------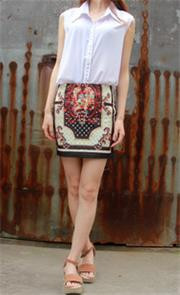 ------------<10>-------------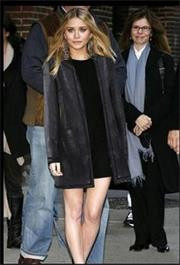 -----------<11>--------------
-------------<12>-------------
-------------<13>-------------