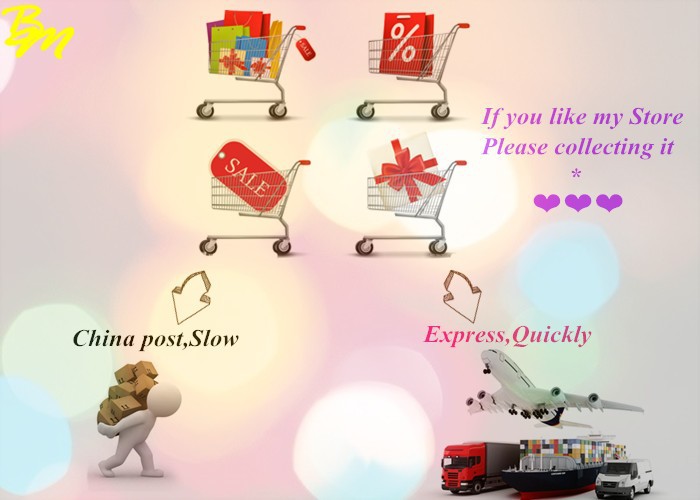 ------ Opening Time -----
From Mon. to Sat.
Beijing : 9:00-18:00
New York: 20:00-5:00
Moscow: 4:00-1:00
Paris: 2:00-11:00
London: 1:00-10:00
……………… Tips ………………
1.Please confirm the address and other information is correct before you pay the order,then we can ship it out quickly.
2.Please give us time to communicate, and extend the delivery date for you

,please don't open dispute first. many thanks.
3.if you like our store,please add it to the list .You love is our motivation.

**Welcome to Beauty-M**