Introduce myself
Susan, was taken from my daughter's English name, I hope you will enjoy it.
I've been carefully building their own shops, and try our Chinese quality products with the most affordable prices show it to my foreign friends, for the lowest freight transport service to you. (Because China Post was not me). Ha ha ............
I wish you a happy shopping!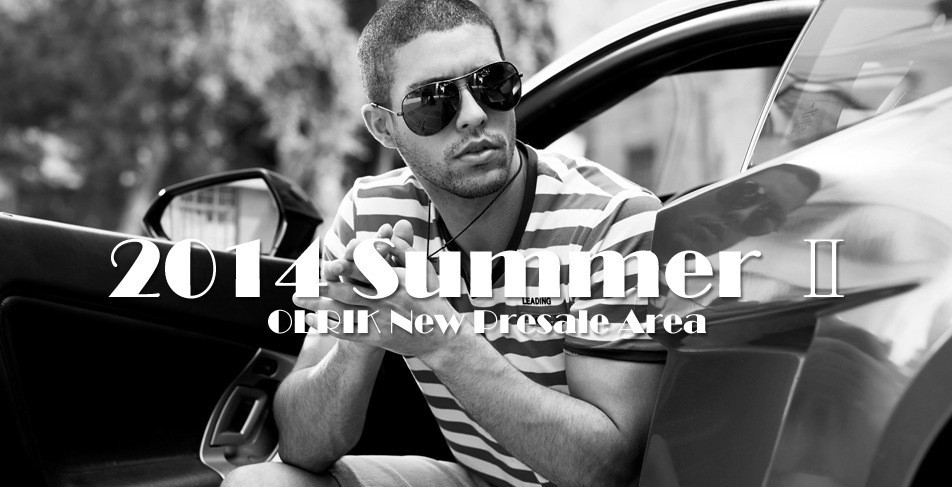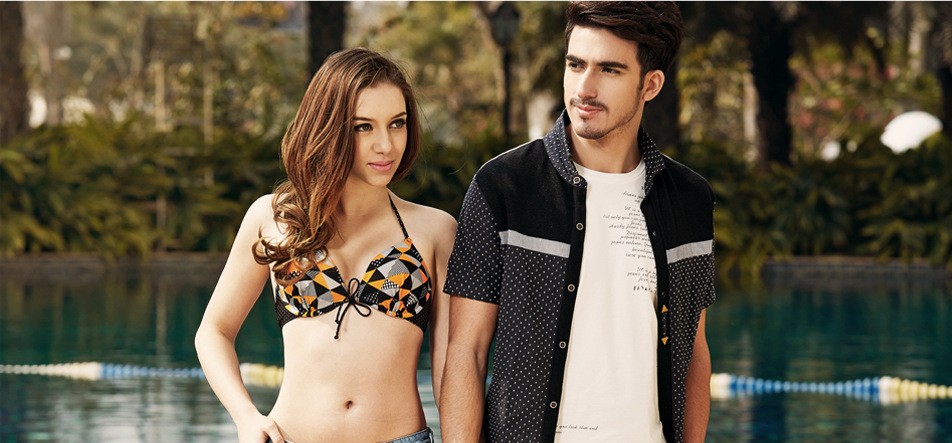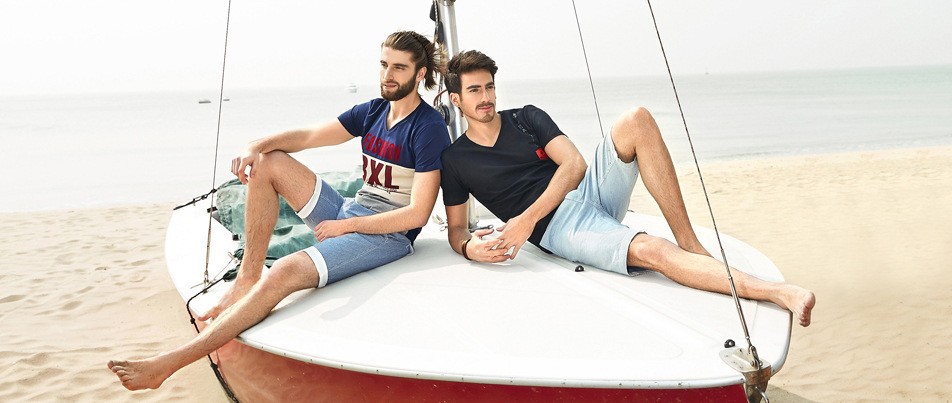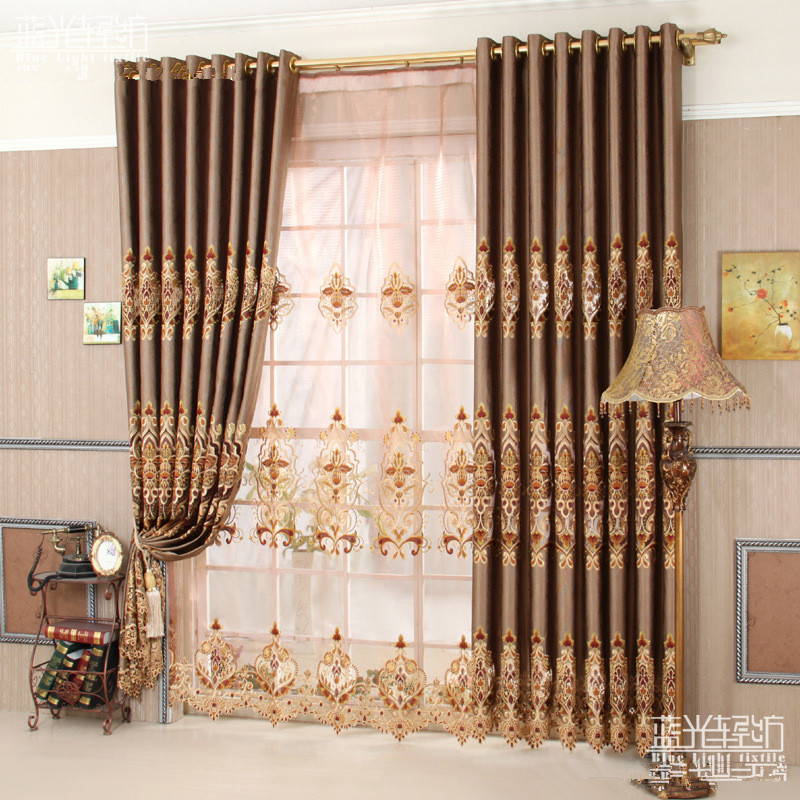 Dear buyers
Welcome to my shop.
Integrity management. And strive to be the best quality, the lowest price products to show you,
Shop is constantly improving and perfecting. I am in your support and help to grow.
If you have questions please contact me, I will give you the best solution. Thank you very much!
I wish you a happy shopping and happy life! :-)
Best Regards
Susan