US $2.0 off for single orders greater than US $15.0 .
When you purchase more than one item, please add them to the shopping cart to get the discount.
Time remaining for promotion: 5d 15h 17m 53s
Uesing Coupons
1. First, check you have a valid coupon in your account:
Go to My Coupons and click the Valid tab.The coupon value and validity period is shown on the graphic on the left; the usage rules are shown on the right.
2. Choose the product you want to buy
3.Use the coupon when you confirm your order :On the Place Order page, click on the link Use Coupon (or Coupon code)* (highlighted above). A popup window will appear displaying your available coupons. Select the one that you wish to use and click 'OK'. Your total order price will change, reflecting the savings made using your coupon
Note:Please check your order total is at or above the value stated in your coupon's rules. If the value of your order is less, simply add more products to your cart according to your coupon's rules.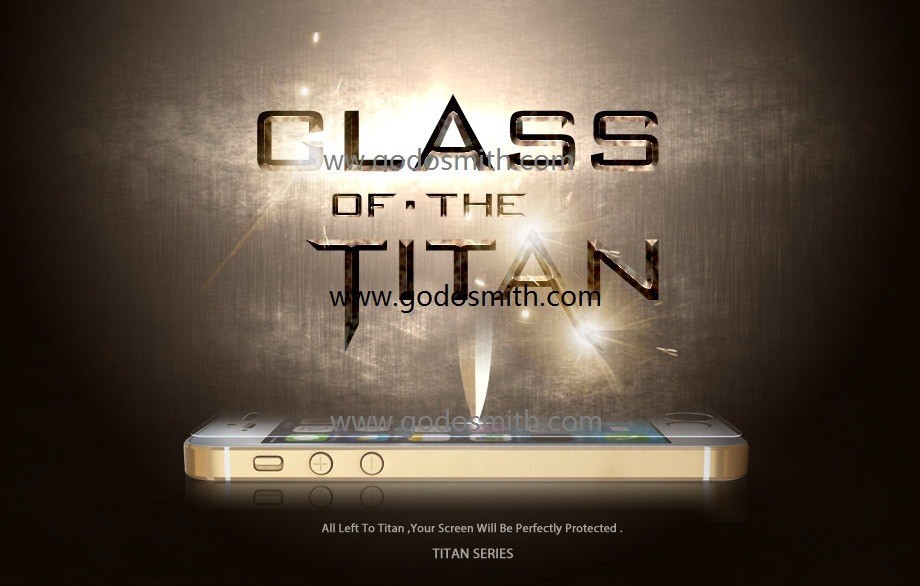 www.godosmith.com