Give respect to friends:
Integrity management is our goal, the lowest price and best quality products is our principle, please believe that our strength, professional export company, a thousands of member factories manufacturing capabilities, welcome your letter consultation, we will give you a very satisfied.
We strongly believe that all the misunderstanding, are all derived from we don't have good communication.
Don't understand the product, not satisfied with the price and freight, welcome your advice......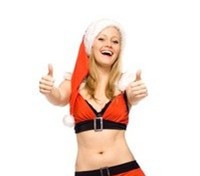 Live action:
the company has huge storage,
quick logistics to reach all parts of the world,
for you to save more cost and time.