Get US $5 off for single orders greater than US $100 . No upper limit to discount.
When you purchase more than one item, please add them to the shopping cart to get the discount.
Time remaining for promotion: 9d 16h 49m 42s
My dear friends, welcome you the arrival!!!!!!!!!!!
Dear friends, welcome your arrival!
Glad you like my products,
The product color, size, texture ... ... Not the same, so the price is not the same,
The system defaults to the highest price, if necessary, you can negotiate with the owner the price, thank you
If satisfied with the product
When ordering, please indicate your request
Our shop wholesale goods support
I will be shipped to you as soon as
Really thank you for coming, Jack I hope you come again next time
Wishing you good health Working smoothly Every day happy!!!
Affordable products to recommend
Dear friends:
"hello! Welcome to Jack first store Nice to meet you Although the distance between you and me so far But want to use my sincere service to make you feel happy Jack is an honest businessman in China Jack wants to make friends with people from all over the world If you have time to come to China Hope I can honor to be your guide I give you some beautiful place in China Don't know whether you will fall in love with them"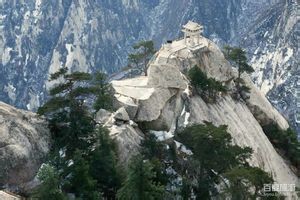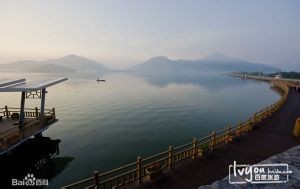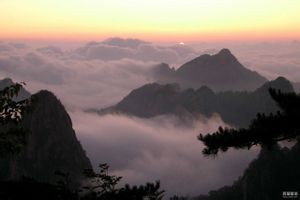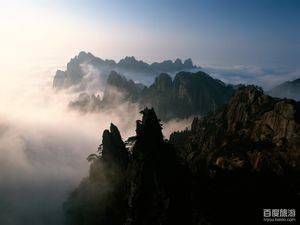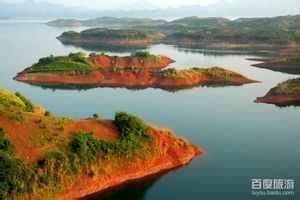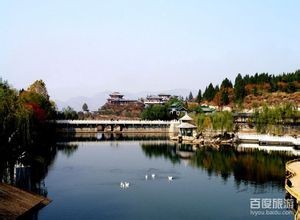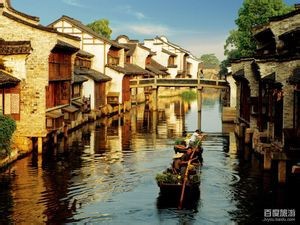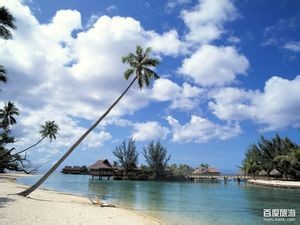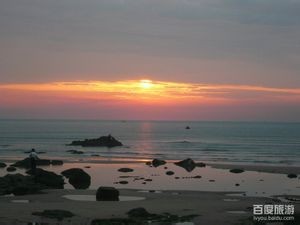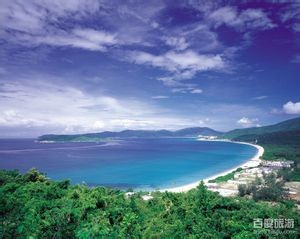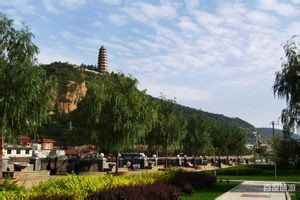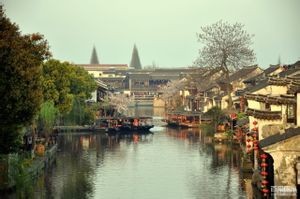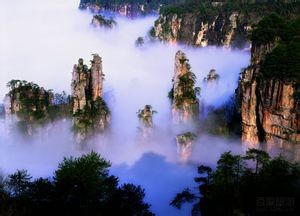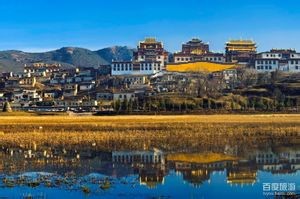 Watching the scenery would you move?Come to China tourism
Welcome to Jack's store again If you took a fancy to in Jack's store Please do not hesitate to contact me
Thank you for coming Wish you happy everyday and smooth
Affordable products to recommend
Affordable products to recommend
Affordable products to recommend