Dear customer
Because of the busy delivery time is coming,the delivery time of your package will be more than 25-45days by the China post mail,so please be patient.
During this periode of busy time ,If your package can not be tracked please contacted with us ,we will answer your question and help you at first time.
Thanks for your understanding.
Scancode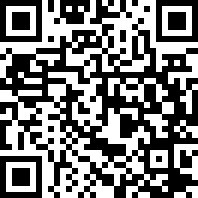 A: Plz Click On This Link:
A: Plz Click On This Link:
Viber&Whatsapp
+86-13780146103