Customer Feedback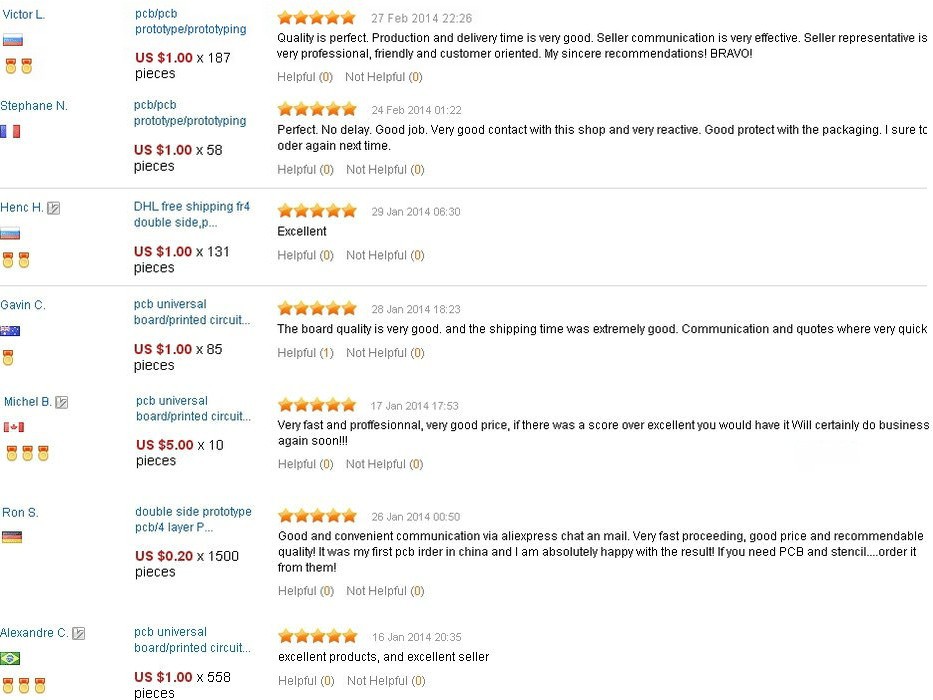 NOTICE
Please don't pay before you send the pcb file to us.
Please send the file to leappcb@163.com
luwispcb@gmail.com
skype: leappcb website: www.leappcb.com
we will send the quotation to you ASAP,thanks.
LEAPPCB sales department----Lillian
Dear Customer:
Please note how much value you want in the invoice after place the order and we will write according to your request.Thanks.
LEAPPCB sales department manager ----Luwis
led aluminium base printed circuit board
About us