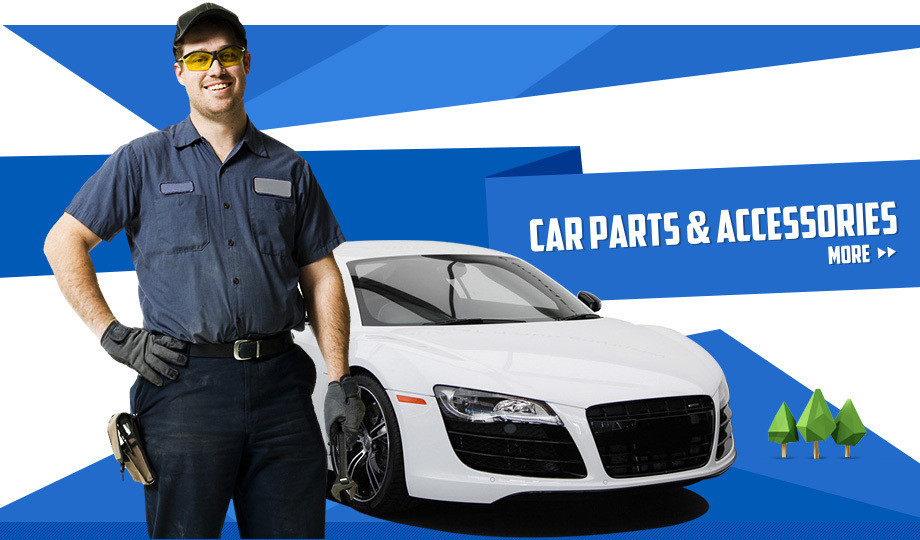 Hello dear clients,

We are so glad service to you, and now there are many new arrives in our store, please visiting our store and enjoy your shopping time! :)
1st,because some products have different voltage,power,color temperature,color, size and other parameters,
please tell us when you place order, or we will send random!
2nd,if you have any question or problem when you visiting our store,please contact us free time,we will reply as soon as we can!
3rd,please donot leave us negative feedback or open dispute without any communication. you know,communication is the best way to solve problem, so please dont hesitate when you need help!
Thanks for understand,and hope you have a good shopping!
Kunfine Auto Parts Co.Ltd
Follow US
Search and Collect us, You will get more...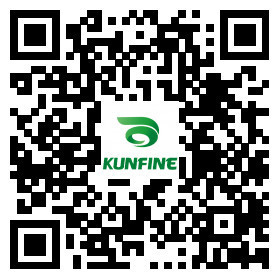 Online Time Monday to Saturday
Beijing Time 8:30 --- 18:00
New York Time 19:30 --- 4:30
London Time 0:30 --- 9:30
Moscow Time 3:30 --- 12:30
Brasilia Time 21:30 --- 6:30