Clearance
US $225.33 / piece

US $237.19 / piece

US $301.53 / piece

US $317.40 / piece

US $286.16 / piece

US $301.22 / piece

US $285.95 / piece

US $301.00 / piece

US $323.66 / piece

US $340.69 / piece

US $286.16 / piece

US $301.22 / piece

US $244.32 / piece

US $257.18 / piece

US $244.31 / piece

US $257.17 / piece


K9 Crystals
are high quality crystals 30% lead crystals, they come in all types of colors.
Perfect for Big project Chandeliers and high end chandeliers. Crystal is heavier than Glass.
LED
is Light emitting diode,High luminous efficiency and Low carbon emission. LEDS are now used commonly in all market areas from commercial to home use: standard lighting, AV, stage, theatrical, architectural, and public installations, and wherever artificial light is used.
Polished Steel Base Or Parts are
Antirust , Strong , Durable.
Package
is
Thick styroform + kraft carton.
For the Time different , we will still answer any questions asap durning the working time.
Dear ,
If you like to shop the customized items , please cunsult us directly .Don't be shy , it is normal. What's more we will always offer good sercieve and wonderful products for you.
Thanks.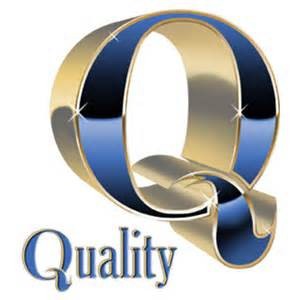 1.Made in China. We are the specialized exporting lighting manufactory. There's much experience for the light fixture.
2.We have replacement pieces. Crsytals/Metal parts/Cable,etc.
3.Customze.UL/CE Standard.
4.We offer expert advice.
5.Package well. thick styrofoam and kraft box for the packing, so you can get it sately.
6.We promise K9 crystal , thick base of stainless steel , durable steel wire, international cable.