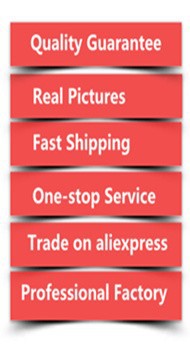 Welcome drop shipping and wholesale!!
Professional Factory: The lowest price! The best quality!
There are only a few items which show on our aliexpress store.So If you want to see more brand items,welcome to my website.
The shirt,shorts,scarf,jewlery,perfume is about $20-$35.
The suit,jeans is about $60.
The watch,coat is about $100.
The belt,glass,sweater is about $50.
The bag is about $120-$180.
The price for shoes are different,from $25 for baby to $100 for men's boot.
Please contact us and leave your email address for more details.
The cataloge and the promotion list is waiting for you!