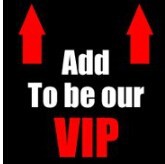 Dear Client.
we promise our product are all high quality and made by 100% organic cotton.
today i will restart my business in here and will adhere to high quality all the time.
and also i will provide the most best price for my all client.
thanks and good day for myself and my client.