________________________________________________________________________________
GROUP A GROUP B GROUP C GROUP D

Croatia

Netherlands
Greece
Costa Rica
Mexico

Chile

Cote d'ivoireCote d'ivoire

England
Cameroon
Australia
Japan
Italy
GROUP E GROUP F GROUP G GROUP H
Switzerland
Argentina
Germany
Belgium
Ecuador

Bosnia and Herzegovina

Portugal

Algeria
France
Iran
Ghana

Russia
Honduras

Nigeria
USA
Korea Republic
Brazil Porto Alegre international club official announced the team's 2013 season the new home shirt, club ushered in his 104 birthday in April 4th, they are one of the most prestigious clubs in Brazil.
The design of the new home shirt with the club is the iconic red, the shirt design inspiration comes from the club in the Rio Grande do Sul Dezhou (SUL) banner, two slashes Jersey is divided into three on the middle and lower region; the new shirt collar is the club's early badge. Red hat is the owner of Sha Qi (Saci), he is a very popular folk legend in Brazil, wearing a red hat on one leg of Sha Qi is also the International Club mascot.
Uphold the design company's consistently high performance, low environmental hazards purposes, each shorts are composed of 100% can be made of polyester fiber recycling in jersey fabric; production can be recycled polyester fibers accounted for 96%. Using the set of uniform materials from 13 plastic bottles. Compared with four years ago, the fabric weight decreased 23%. Through the use of Dri-FIT technology, this series of sweat absorption speed and effect to hitherto unknown level, help regulate the player body temperature, so that they keep dry and cool.
Permeable zone laser cutting holes formed ball shirt clothing, help the player achieve cooling, allowing players to continue to play focus.
The new double knit structure and yarn to make this kit firm 20% than the original, but comfort and tactile unabated. A small amount of natural cotton added also makes the players wearing comfort.
Top 1- Star Player #10 Messi Jersey
Messi is one of the best player of the football game,he always palys well when gaming, and he wins many respect and honours,Messi Jersey is very hot till now and it will be more hotter,we all believe it.
Top 2- Star Player #7 C.Ronaldo
C.Ronaldo is a very handsome player,he is one of the best player of the football game,he have many honours and enjoyed by many fans all over the world.C.Ronaldo Jersey is always very good to sell,he have a good team of the club Real Madrid,and he even become the king of the shooter this year.
Top 4- CR7 Football Boots
CR7 is one of the most popular soccer shoes for football fans and football players,it is represented by C,Ronaldo,who is a supre star of the club Real Madrid.We now have 3 colors for CR7 football FG boots, black CR7/white CR7/green CR7,welcome for your choose.
Daily News
Enjoy Free EMS Shipping by 5 pieces orders!
We accept both retail and wholesale.
A big discount will be offered for wholesale, welcome to your contact.
We will offer Free Shipping by the EMS/DHL/FEDEX for bulk orders.
2014 Brasil World Cup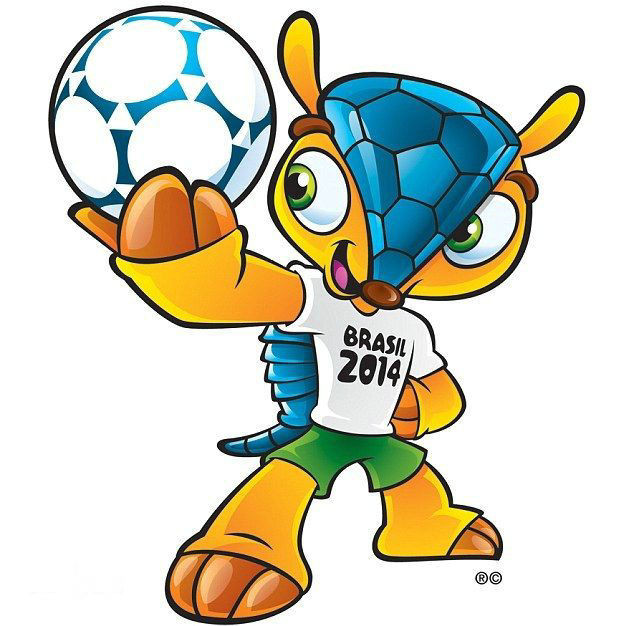 After waiting 4 years,FIFA 2014 Brasil World Cup moves his feet to us.The official announced the 32 selected teams,they are after a fierce competition and finally win the ticket to play in 2014 Brasil World Cup.
Let's congratulate them!
We are so exciting to see their play in the 2014 World Cup Stage.
Hot Selling Star Players
Top 1- Star Player #11 Neymar JR
Neymar JR is a new comer of Barca,he is one of the best players from Brasil, and he plays good when he comes.Neymar JR jersey is very hot on sale,his jersey is even hotter than the king Messi.
Top 2- Star Player #11 Ozil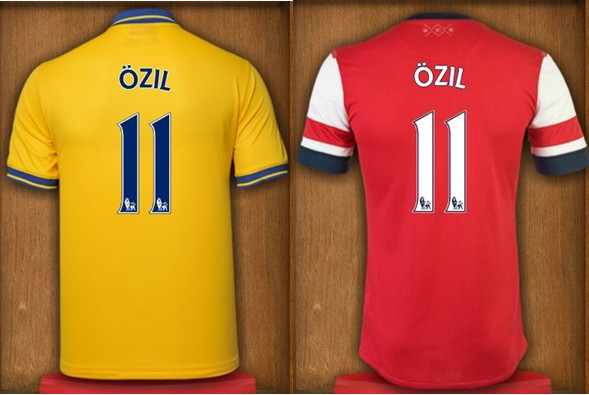 Ozil is Arsenal's new star now, his jersey is very popular since his come,he always enjoy the game when he run over the ground,and we all believe he will make Arsenal better.
Top 3- Star Player #11 Bale
For Now, Bale is the player of Real Madrid,he will have a good job with Super Star C.Ronaldo etc,they will enjoy a nice Real Madrid Tomorrow.
Top 4- Star Player #22 Kaka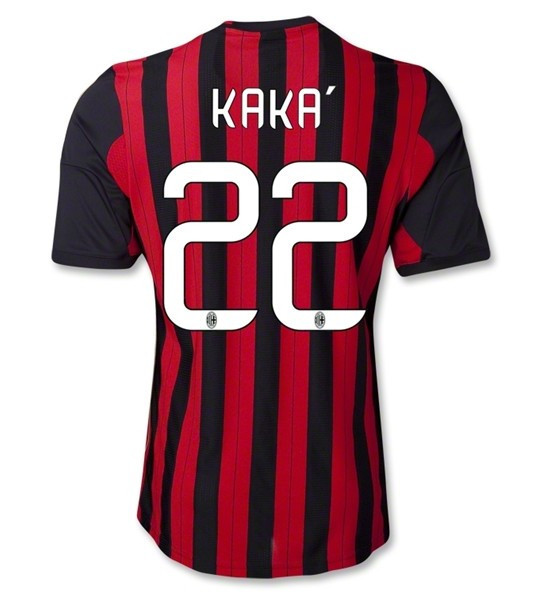 Kaka finally goes to the club AC Milan as he wished first,and his jersey is crazy popular among AC Milan Fans,if you love Kaka,please love AC Milan, they are the one now.