Get Coupons
Anniversary Sale Items
NeoJewlery Crafts' Announcement
We just made some new items, hope you love them.. *•.¸♥¸.•**•.¸♥¸.•*
You can get discount automatically on combined orders from now. If you want to place a very big order, please contact me for further discount.
If you want mix styles or different quantities from my listings, please contact me for a custom listing.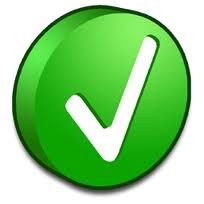 Alternative Secure Payments:
We accept alternative payment methods. Please contact us if any questions.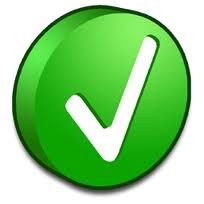 Safe Express Shipment: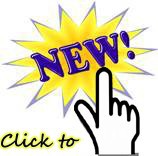 We ship by FedEx, DHL, UPS, EMS or SF Express with door to door service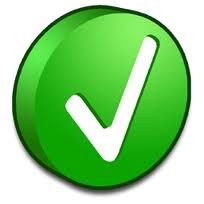 Big Discount Terms:
The shop offers big discounts on combined shipping for the orders of multiple items.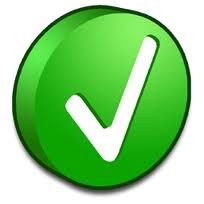 Refund & Return:
We refund or replace the goods that are not as described, missin
g or damaged.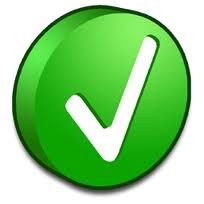 Timely Respond:
We shall repond to your enquiry through email or phone within 24 hours.

How to Make Pendants Using Trays and Glass
1. Select an image that you want to use for your pendants;
2. Squeeze glaze or glue evenly onto the back of the glass;
3. Pick up the glass, turn it over and press it lightly onto the image,
4. Leave it to dry completely and then trim off the excess paper off the glass,
5. Put a tiny bit of glaze inside the pendant tray and then place the finished glass piece inside the tray.
Paper: If you print an image, you'd better use a heavy matt cardstock paper, because heavier paper does not curl or wrinkle as much when the glaze touches it;
Glass: There might be tiny gentle scratches and swirls in the glass. But don't worry about that because they become totally invisible once the glaze is applied;
Glaze or Glue: You can use clear glue or glaze special for paper work like E6000. When you use it, please control the glaze and to prevent bubbles.