Ship DHL Notice to Everyone
Hi friend
Thanks for your order in our store, but we need tell you a bad news.
Now we closed DHL shipping for few weeks, client who from Italy and other country can not purchase product now. because we ship to you only with DHL.
If your early orders have choose DHL express in our store, please have a patience, because DHL customs checking parcel in strictly. shipping become slow, please wait for the parcel in good mood, we will urgent post office every day, let them shipping fast!
thank you!
2014 Newest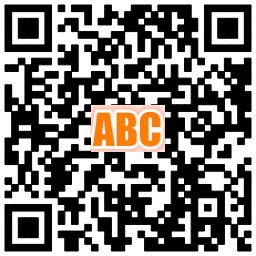 Best quality, Top sell !!!!