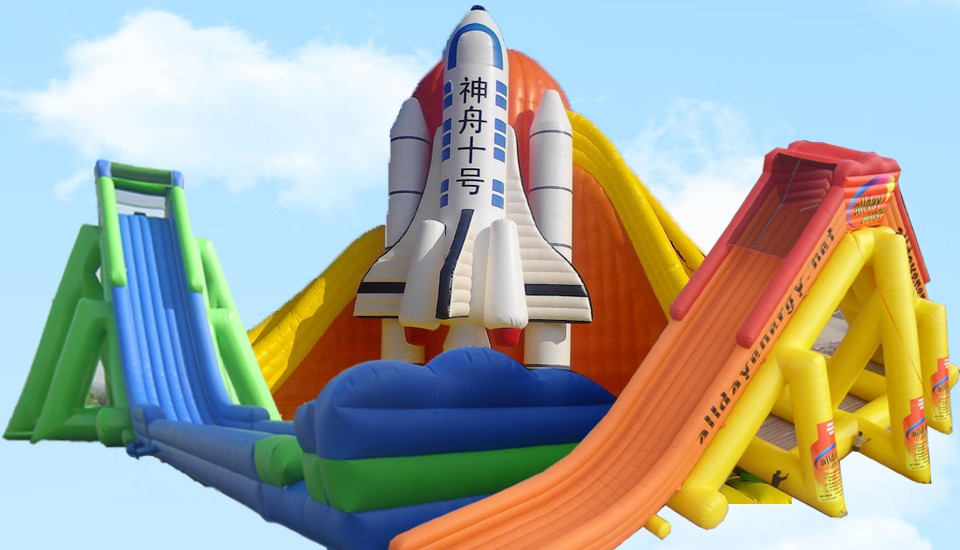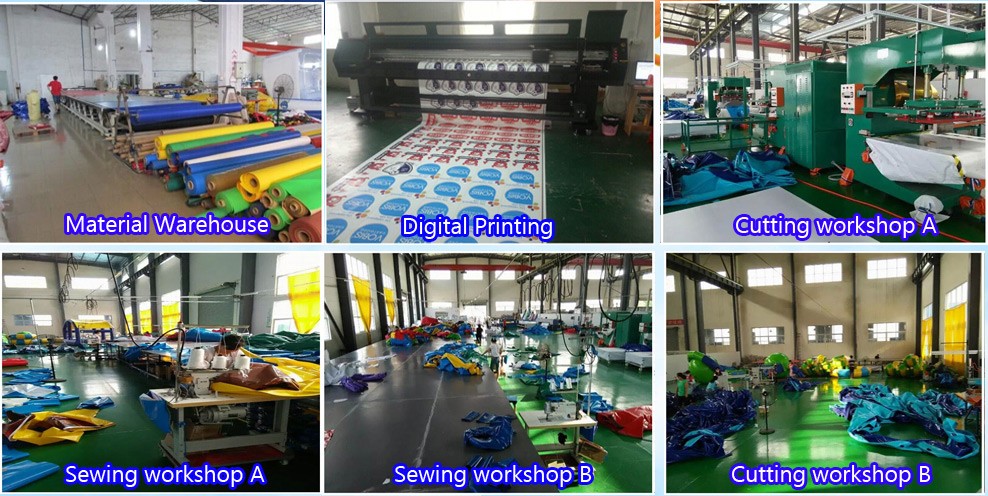 TOPHOP products with certificate reports
Dear Sir OR Madam:
Welcome you to our shop to do shopping .Now you could Get US $55 off for single orders greater than US $1000 . No upper limit to discount!!
Great News: we have 1000pcs bumper ball in Stock , we can deliver the balls within 48 hours !!
Scan me for free!!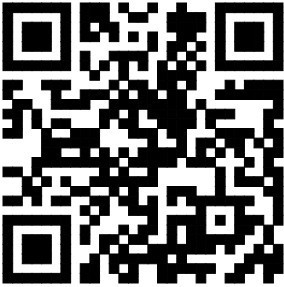 Contact US:
Email:sales@tophopkids.com
Phone number:+86-020-28997612(Product sales in INT'L line) working time:(08:00am-18:00pm)
Mobile phone :+86-15360826463(After -sales service) 24 houres all Day!!
Online service:
Whatsapp:+86-15360826463
Wish you a happy shopping&happy Family
Our Customer