Extensions & Fashion products
Good News:
We have #red automation hair curler in stock now, but not too many. If big quantity like 20pcs or more, confirm with our service about the stock first. #black is always in stock.
We have Babyliss pro miracurl #black, II generation #purple and InStyler in stock now, but due to Aliexpress IPR policy, we could only list it any more.
If you are interested, contact by trademanager or email charliesangelshair@hotmail.com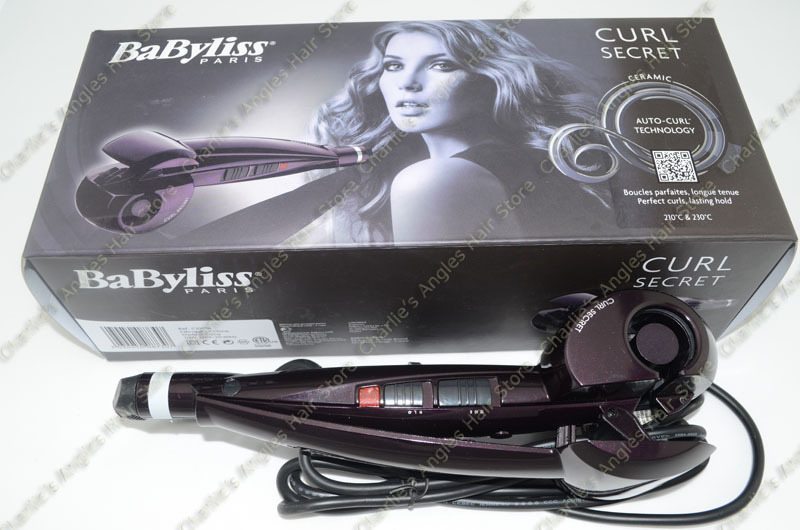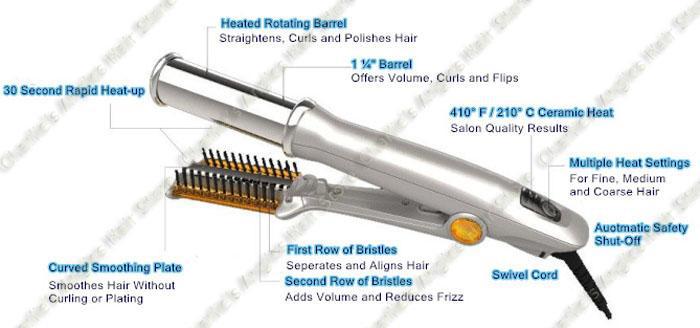 Work Hour:
9:00 AM to 8:00 PM
Sunday is the off day
Urgent
Recenly we get warnings from our express company, that all the express like DHL, FedEx or etc. are out of their capability because there are too many packages. All the orders will be delayed for about 3-7 days.
If you placed an order, hope to get your understanding and patience. If you are going to place an order, please add more days when you calculate the deliver time. Thank you very much.
Notice
All to Russia China post parcels which more than 200g will be sent by Quanetong Express, it may arrive in 15-30 days. If you do not like it, leave a message so that we could ship by china post for you. China post may take 1-2 months, hope to get your understandig.