Location

Guangdong China (Mainland)
Contact Seller
About RuiChi
RuiChi Apparel Co.,Ltd is a new company and joined in Ali-express for business by 2011, but we had stopped our Ali-express on-line store for the whole year of 2013 because we are thinking and we are changing about how to get more products in good quality with good price to show in the on-line store, so that more and more people from the world will like our apparel or our products in our store and also we will have more friends from the world.
In order to make our business kept growing, our team is decided to only sell the products in good quality and in good condition. WE DON'T SELL THE LOW QUALITY PRODUCTS AT ALL. As the time going, we believe that our customers will see our hard-working and will see our faith in quality. Good quality is the only bridge to connect the on-line business with all of us to be trusted in each other.
To celebrate Alibaba Group IPO and also celebrate that RuiChi are coming back to Ali-express, we have set up a 19.99 SALE Program from now on to the end of 2014 for all of us to share the happiness.
2014 hot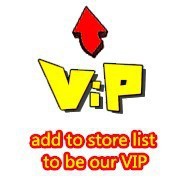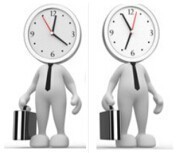 Monday to Saturday
Beijing 09:00-20:00
New York 20:00-07:00
Melbourne 12:00-23:00
London 01:00-12:00