We remember all the memory about love.
Maybe when we are young,
Fall in love at first sight with someone.
Still remember the feeling,Flipped.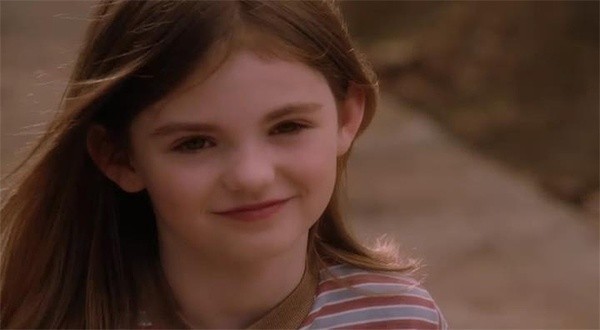 "some of us get dipped in falt,some in satin,some in gloss,But every once in a while you find some who's iridescent,and when you do nothing will ever compare"
Even The Last heart-broken,
Until the time effaced the memory.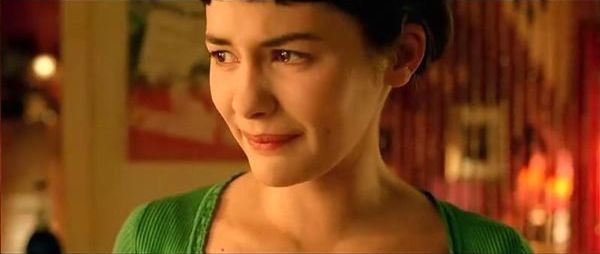 This is just a way for loving memory.
To remember,To forget.
Maybe.
However,believing the love forever.