If any of our products which you are interested in, please view our another store to order.
This store will be temporarily closed due to no one to manage.
There will be a special offers for our regular customer. If you order any product in our another store, and tell us your previous order number. We will give you a 5% additional discount.
Sincerely hope we could cooperate again.
we will try our best to meet every customer's any requirement and can promise to give the best discount and can guarantee the quality at the same time.
The price is more perfect for supporting the wholesale.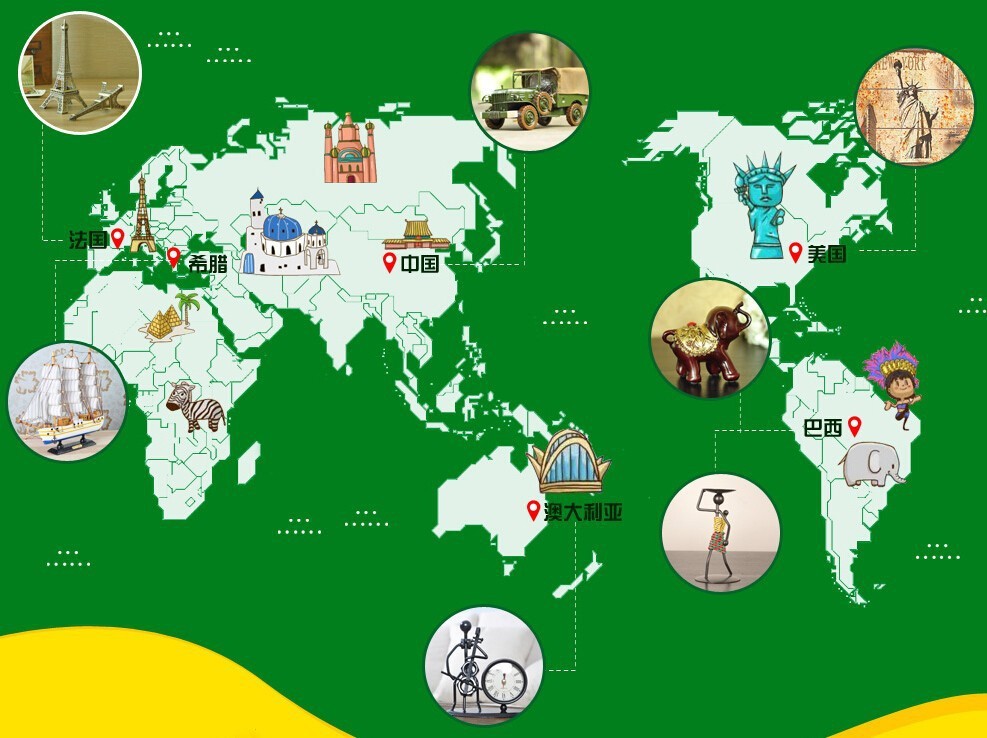 Dongguan Haogao Electronic Technology Co., Ltd.
Add: Room 302, Post Building, 98 Changzhong Road, Chang'an Town, Dongguan City, Guangdong Province, China
Tel: +86-769-89802916
Fax: +86-769-89802916
Web: www.hgtopled.com
www.brightop.en.alibaba.com
Attn: Stone E-mail: Stone@hgtopled.com
TEL:0086+18665182358
Attn: silva E-mail: silva@hgtopled.com
TEL:0086+18038015399
Attn: johnny E-mail: johnny@hgtopled.com
TEL:0086+13250557445
Attn: candy E-mail: candy@hgtopled.com
TEL:0086+18086076942