Today's special offer products
Kindly Note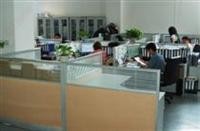 To all customers from Russian Federation:
It is informed by the CUSTOM that, all packages to Russian Federation must include COMPLETELY detailed contact name and address:
* Contact Name: Must include the first name, the middle name and the last name, which must be in accordance with your passport.
* Address: It should be complete, including the House Number, the Avenue Name, Town/City, Region, Country and Zip Code.Otherwise, the packages will be returned by the CUSTOM. Consequently, pls kindly pls all detailed and correct information, to make sure you receive the goods successfully.
Really thanks for your understanding and support.