Xiamen Odin composite technology Co., Ltd.
We are professionally producing carbon fiber products;Bike carbon wheelset, frame and so on
Address: No. 38 building material park,Tongan Industry Zone.
City: Xiamen
State: Fujian
Postal Code: 361100
Country: China
sales: sales@odinbike.com
Sales manager: emma@odinbike.com
GM: kevin@odinbike.com
Server: hans@odinbike.com
sales phone: +86-13616048504
GM Phone: +86-18059213977
Tel: +86-592-7059862
Fax: +86-592-7059862
Skype: kevinlee930
Initially,we are the world brand quality inspector for the bike OEM business in China. With more than ten years professional experience, we already build up the comprehensive bike industry channel with high quality level.To provide the flexible and fast service,and keep close to the customer in one stop, we started our own bike components business under "ODIN" brand since 2012.ODIN locates in Xiamen China, a coastal and internationalization city,where we can provide a convenient and fast international logistic service.
The bike components we can manufacture and service including:rim,wheel,frame and other carbon composite products.The quality warranty is eighteen months.
You are appropriated to send us your bike components requirement at your side,let`s take care of your general or OEM business on site in China.
The quality of our products are excellent, professional make carbon products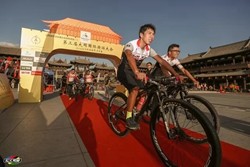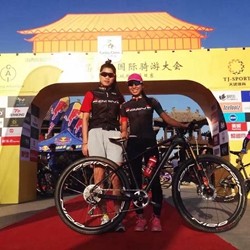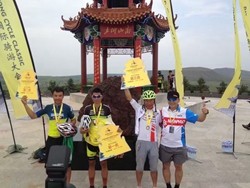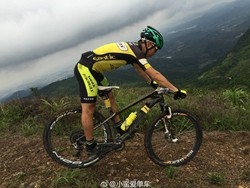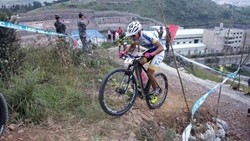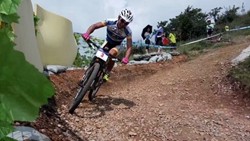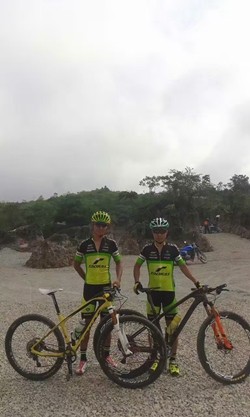 ODIN racing carbon wheels