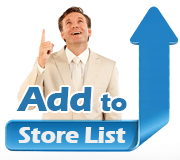 Notice
If found quality problems please don't directly comment on the difference after the purchase, or it will not be any after sale service.
Chromatic Aberration
All the goods are taken in kind, the display shows different, high requirements on the color buyers please clap.
Express
If you need to express, please contact us to negotiate a price.
Exchange
Commodities such as the wrong size, customer self-care shipping exchange, such as the quality of goods, the shop bear the freight exchange.