Chinese Style Characteristics Gift First Choice Bran
There are many different kinds of gifts, welcome to shop of choose and buy!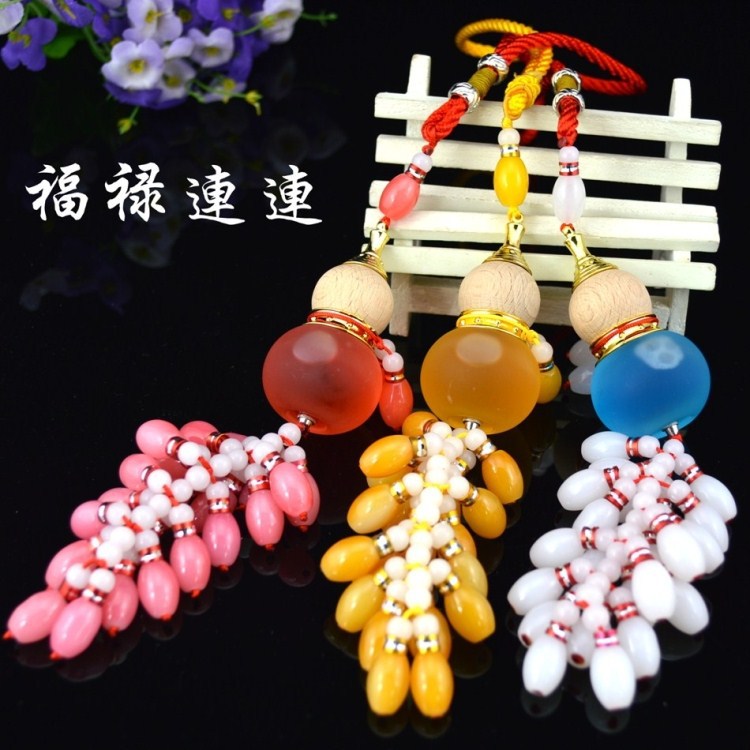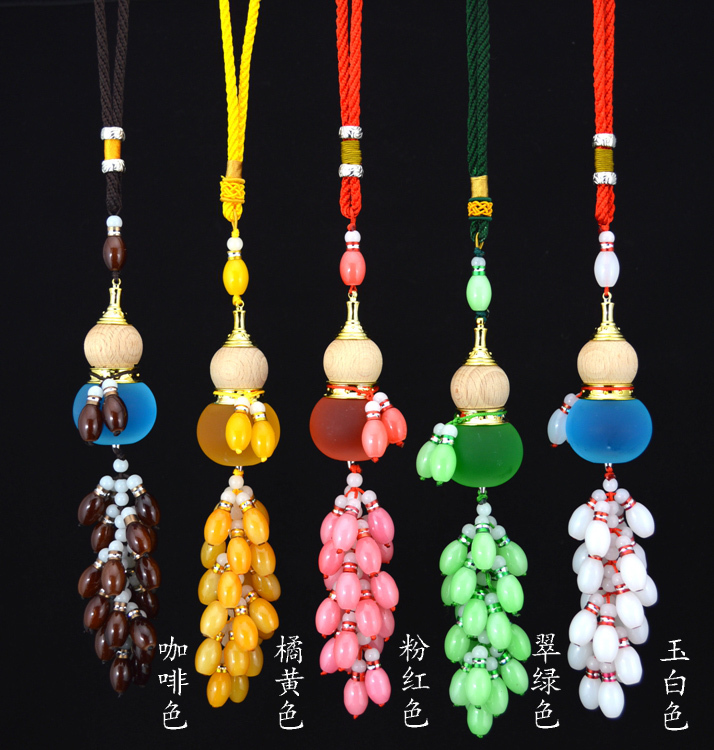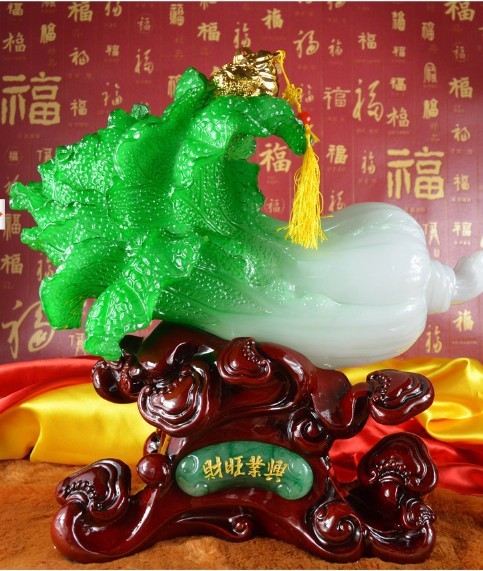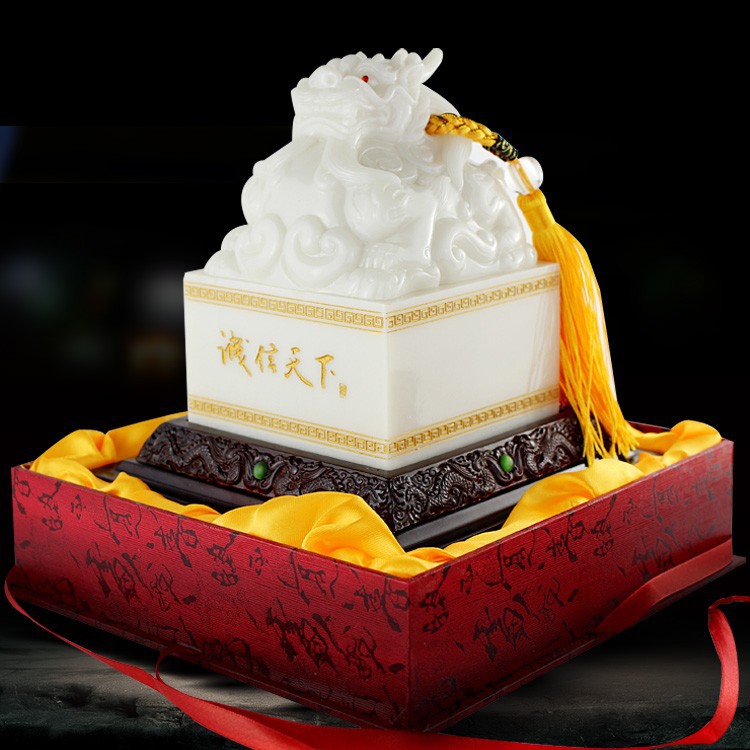 The photos, text in the crystal by laser and other top technology, tailored for you the crystal craft ornaments unique. For example, you can be the wedding photos, the heart wants to say words message to me, immediately create a different products tailored for you, or sent to friends for their memories forever, is one of the best gift is nice family decoration for friends! Get a move on!