0/1-10V / DALI / Triac Dimmer
Multifunctional Controller
Signal Splitter and Power Amplifier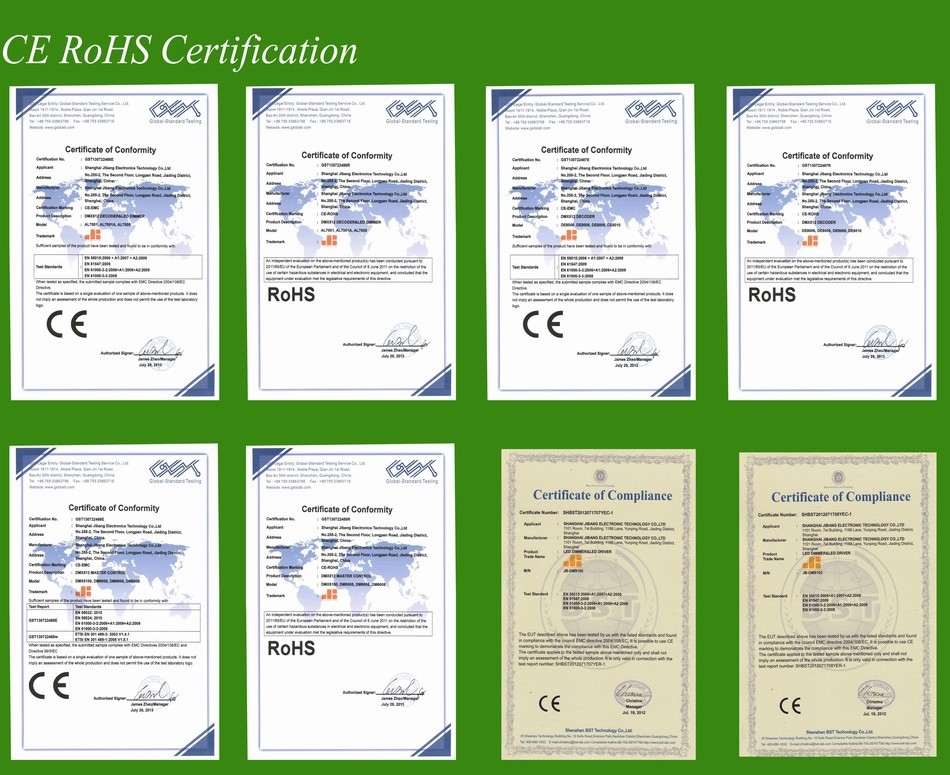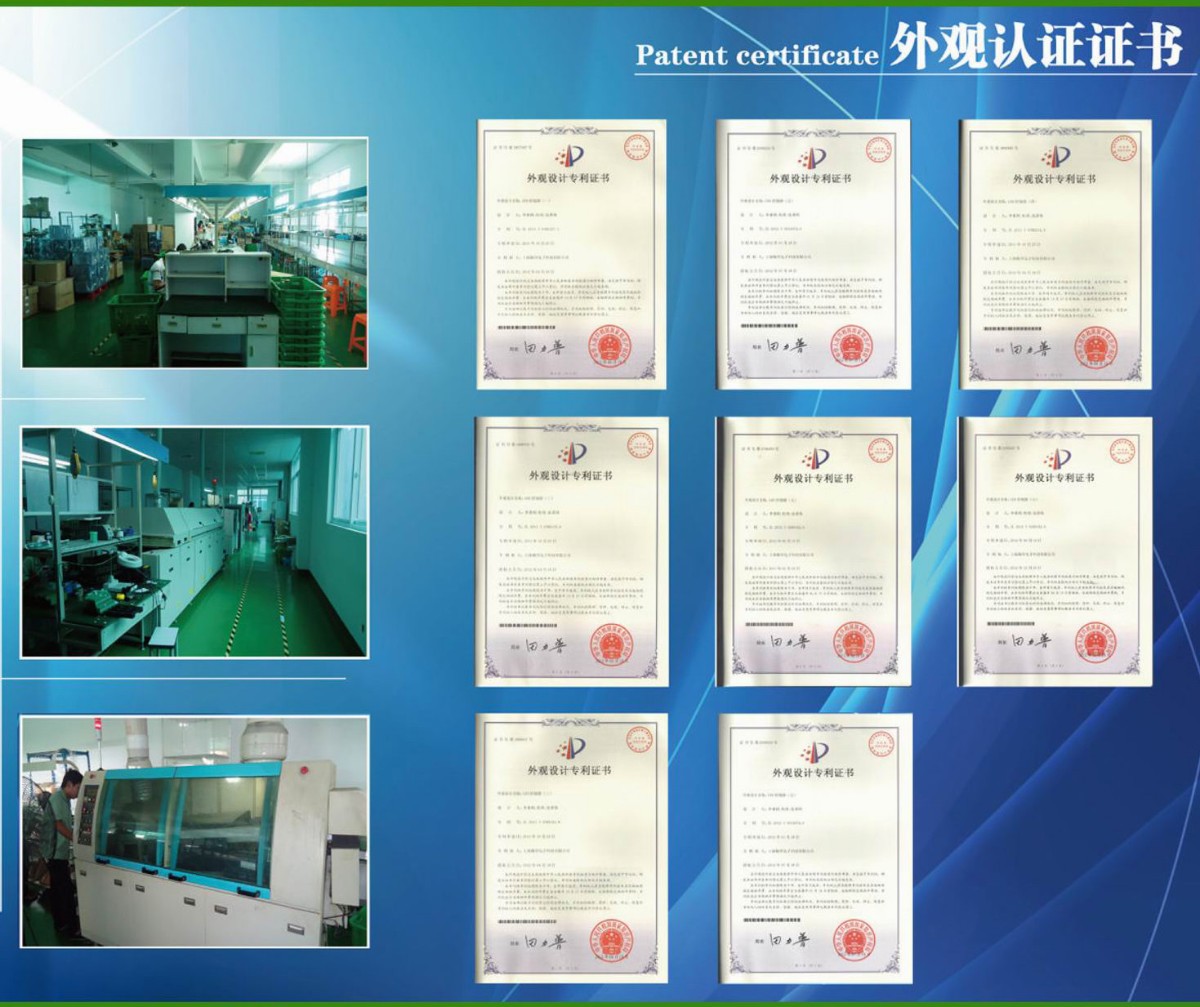 CONTACT
Gordon Guo
Tel: + 86 3954 0039 ext.821
Mobile: +86 186 1610 7551
Shanghai Jibang
1. Professional buying advice according to your needs.
2. Instant response to your inquiries.
3. Short lead-time, quick delivery.
4. Three years warranty for all of our products.
5. Samples orders, OEM/ODM orders are also welcomed.
Shanghai Jibang electronic technology Co., LTD. is a force in LED control system, intelligent control system LED move light research and development of high-tech enterprises. DMX control system application development, realize network synchronization control, touch mode intelligent LED dimmers of master-slave product research, supporting large-scale control system is applied, DALI series products, 0/1-10 V dimmers research and development! Products used in outdoor billboard, building bright project, indoor decorative lighting, etc, all sorts of circumstances widely used.