Sorry
, no matches were found for your refined search.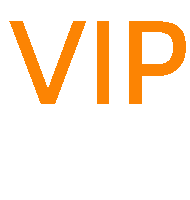 will have gift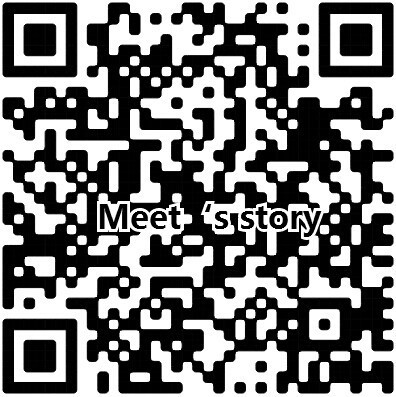 shop in phone
Welcome to my store!


We are top1 seller on Aliexpress.com offer best shopping environment. You can find the best fashionable Beauty & Fashion products here with very low price.

We usually offer discount when clebreate holidays.

So come, and get what you need!
Working Time:
From Monday to Saturday
Beijing Time 9:00 --17:30
New York Time 20:00--4:30
London Time 1:00 --9:30
Moscow Time 4:00 --12:30
Brasilia Time 22:00--6:30