Sunglases New Prescription Lens
optical frame man Glass Women reading glass
Lens pads
kids glass frame
New arrivals
For the Prescription Lens:
How do I get a prescription ?
Our shop doesn't provide eye exam or write prescriptions for eyeglasses.
Please visit your local ophthalmologist or optometrist to obtain both eye exam and a prescription. They should provide you with a written copy of your prescription beforeyou leave,but you can always ask for one if they don't.
Please also ask your doctor to measure and record your pupillary distance(or PD) on your prescription.
What is my pupillary distance(or PD),and how do I get it measured?
Your PD is the distance in millimeters between the centers of your pupils.
We use this measurement to align the optical center of the lens with the center of your eyes in order to avoid unnecessary eye strain. Your PD may already be on file with your doctor or the last place that made your prescription glasses.
If not,the measurement can also be done at any optical shop or optometry practise.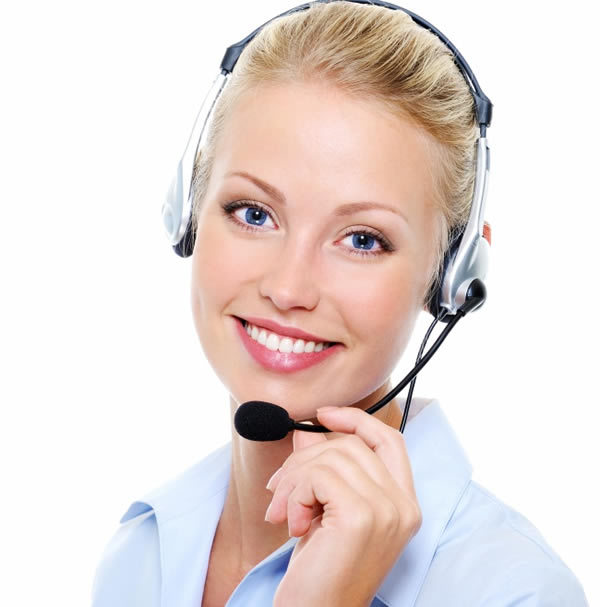 Business Time:
From Monday to Saturday
Beijing Time:8:30-17:30
New York Time:19:30-4:30
Brasília Time:21:30-6:30
Moscow Time:4:30-13:30
Istanbul Time:3:30-12:30
Rome time:2:30-11:30
Contact Us:
Tel:+86 577 88110002--803
Fax:+86 577 88110005
Email:market2@artsoptics.com