Notice of Product
1.For Launch X-431 Diagun III,IV,V,V+,Pro,please tell us the Series Number,Country and Languages (you can choose at most 2 languages) to activate it and relieve the IP limit.
2.Launch Dealer code:
86A, 755X or EEE,not 86K
Xtool ps2 Dealer code:XTOO5EN
X100+ Dealer code:860010A1
SKP900 Dealer code:1001
3.DHL remote fee is charged by DHL,usually 38 usd,you can check your address on this link:
raslist.dhl.com/jsp/first.jsp
4.DHL/Fedex to Brazil,we need your CPF number;
Fedex to Italy,we need ID number or tax number of consignee.
Product Surprise
...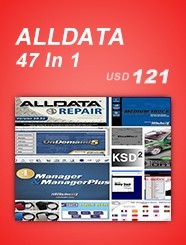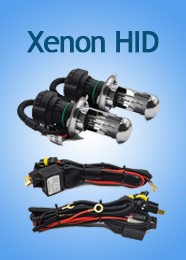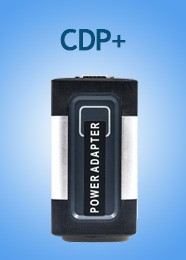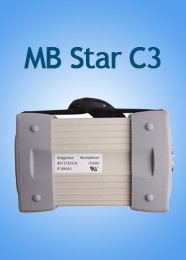 Statutory Holiday News
On vacation from:
2016/6/9~6/11
(GMT+8)
During Statutory Holiday,there may be some delay on shippment.Please understand.