About Wholesale
Let's play!
Let's be long-term wholesale partner, contact us!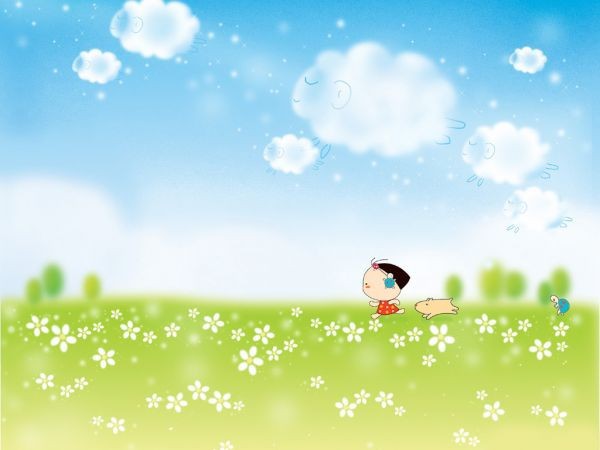 Other instructions
We offer LEGO products as well. Especailly limited edition of LEGO product, like 41999. If you are interested, contact me!
2-ABOUT POSITION:
Our store positions in Minddle- high class toys, we offer limited edition dolls, action figures and building stocks. etc.
3-ABOUT SELLER:
We are ordinary Chinese couple who love toy and children very much. We are super toy fan:) with childish personality and endless passion.
Joyful and Colorful!
Best childhoods, Best momery!
Let's Play!