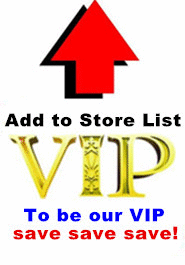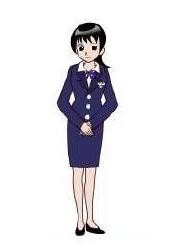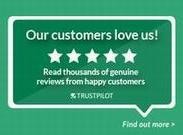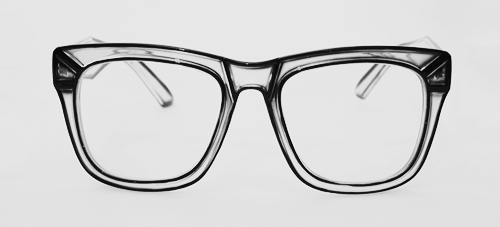 Moscot Lemtosh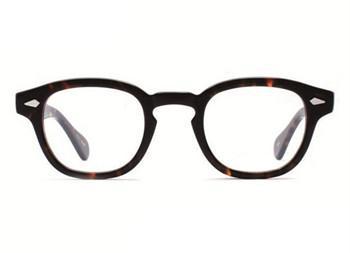 M.S.T Lemtosh Others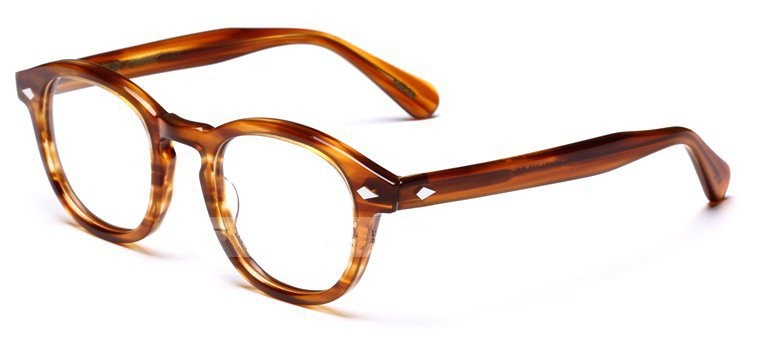 Moscot Miltzen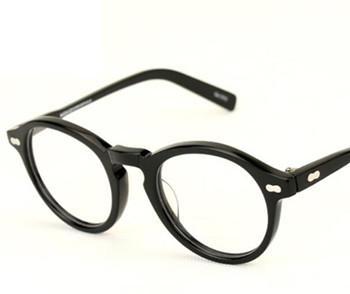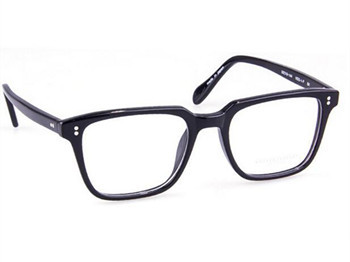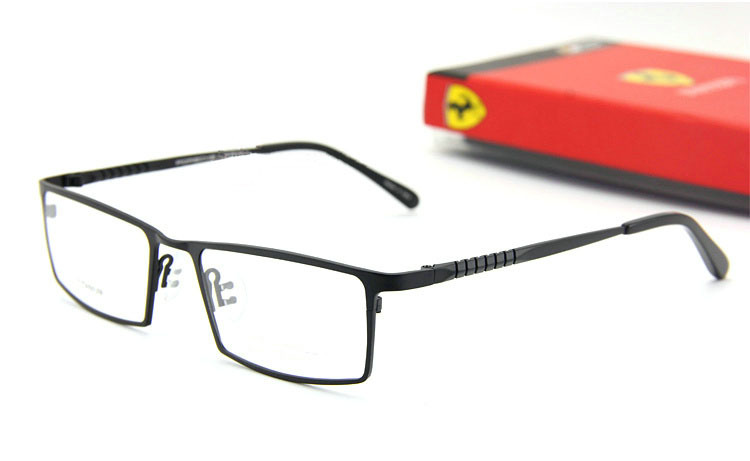 P.D. P8178 TR-90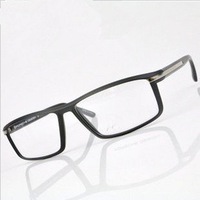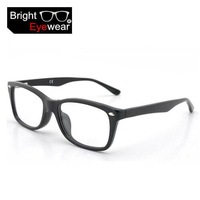 Prescription Eyeglasses frame
How to order?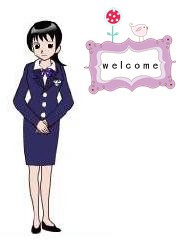 How to order the complete glasses?
1.Choose a frame - "Add to Cart"
2.Choose one lense - "Add to Cart"
3.View your Shopping Cart - "CHECKOUT"
4.Pls inform the prescription under the order or comment, or email it to: info@brighteyewear.com
----------------------------------------------
Your frame + our prescription lenses = one pair of complete perfect glasses
You can send us your eyeglasses frame in hand to our office, we can put the prescription lenses to send it back for you, the assembling and send-back shipping cost is free:
We offer all kinds of lense replacements. Whatever the frame is a new style or older used, we can easily make a new lens for the frame, we have a frame factory, a lens lab and two physical optical stores that will quickly and easily re-create the same lense for your frame for a natural perfect fit. Whether this frame is an optical frame or a pair of sunglasses we will do the job right.
Receiver: Ye Gen Feng
Address: 3-3-801 JingLiHuaTing, Qianjiang Economic Development Area, Yuhang District, Hangzhou, Zhejiang Province, China
Post Code: 311106
Mobile: 15068169029
Note: if you send us any frames, please send a message to our email: info@brighteyewear.com
Accepted payment methods
Currently, you can pay using Visa, MasterCard, Western Union, Qiwi and bank transfer. More payment options will be available on AliExpress in the future.More to click this.

Checkout details
In order to process your order you must do the following to checkout:
Please revise the quantity if not same as showed, then click on the "Buy Now" button or "Add to Cart", after then go to "transaction" and effect the payment through Escrow.

This completes the Checkout and allows us to process your order on our system.
One Order process:
1. Searching Products
2. Ordering Products
3. Using Escrow Buyer Protection Services
4. Tracking Orders
5. Confirming Delivery
6. Leaving Feedback
All transactions on AliExpress using the Escrow service are covered by AliExpress Buyer Protection.

Original Silhouette Rimless Sunglasses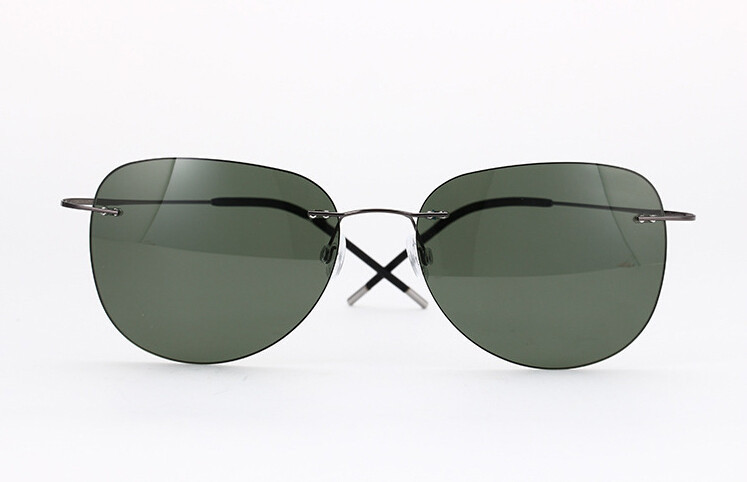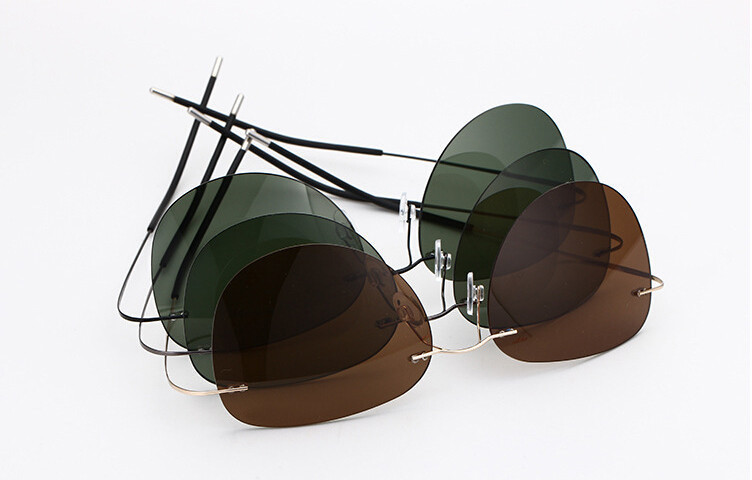 Full Rim Tom.F5179 frame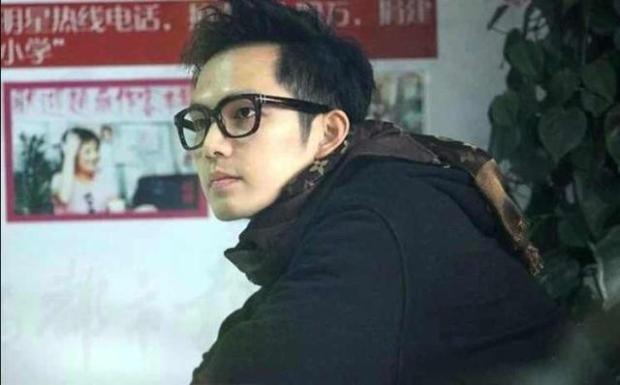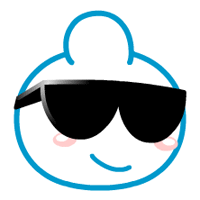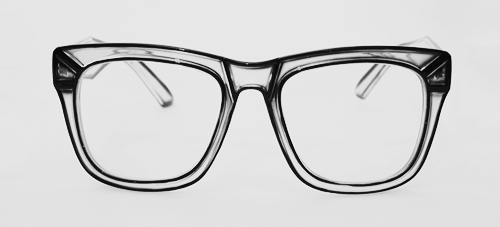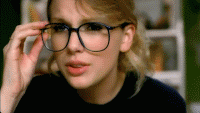 1).Select your frames
2).Choose your lens package
3).Enter your prescription
4).Add to cart and pay!
Here's what prescription terms mean:
O.D. Right eye (R)
O.S. Left eye (L)
SPH Prescription strength (ex. -1.5, +1.5)
CYL Astigmatism, if present
AXIS Rotation of the cylindrical lens on a plane of 1-180 (ex. 120)
PD Pupillary Distance, the distance between the left and right pupil. (ex. 33 or 33/34 for each eye or 66 altogether)
D.V. Distance Vision (need glasses to see far away)
N.V. Near Vision (need glasses to read)
Lens Selection Suggestion:
+/-(0.00D ~ 3.00D) Recommend index 1.56
+/-(3.00D ~ 5.00D) Recommend index 1.61
+/-(5.00D ~ 7.00D) Recommend index 1.67
+/-(7.00D ~ Higher) Recommend index 1.74

Rimless frame: Recommend anti-break Polycarbonate or Trivex lens

Progressive lenses: the frame's lens height must be higher than 28mm