New Arrivals and Exclusive
Advice and Inspiration

Don't forget to look up! A beautiful ceiling light shining down from above can put the right modern accent on any space. Look to our wide-ranging collection of materials and styles to find the perfect ceiling light.
Our designer pendants will add that finishing touch to your space. Our collection features designs from all over the world spanning modern classics to up to the minute releases.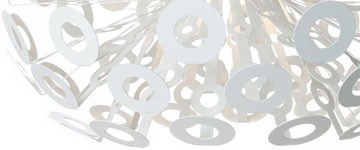 Bring light and grandeur to your space. Using materials ranging from the more traditional crystal and hand-blown Murano glass to the more extreme resin-drained yarn or yards of metal chain - modern and contemporary chandeliers add style and personality to your living space.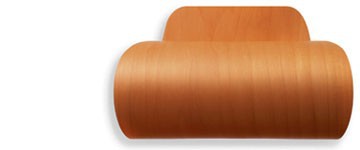 Sometimes, light should be more of a "suggestion", to help frame a space or offer ambient lighting. Our wall sconces offer wonderful light in beautiful shapes, sizes and finishes.
Recessed lighting is a highly functional lighting solution with a clean, modern aesthetic to live by. Whether you are installing a new recessed light or replacing the trim on an installed light to bring new life to your space, we offer a wide assortment of options. Check out our recessed lighting buying guide, a step-by-step guide on how to pick the correct recessed light, or visit our recessed lighting FAQ section.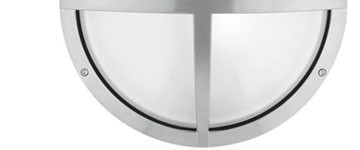 Make a great first impression with the perfect outdoor light. We've gathered together a strong mix of contemporary and modern exterior lights to welcome you and your visitors home.